Tomorrow
Find the best Tomorrow recommendations in Delhi-NCR - Curated by LBB experts. Access latest customer reviews, contact info, & more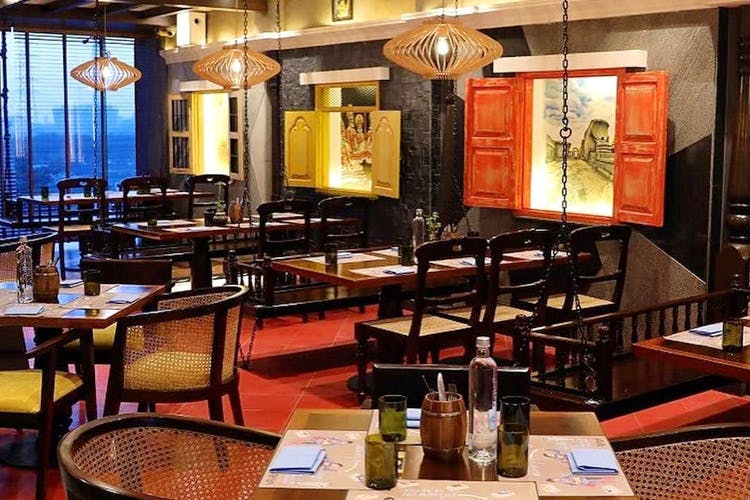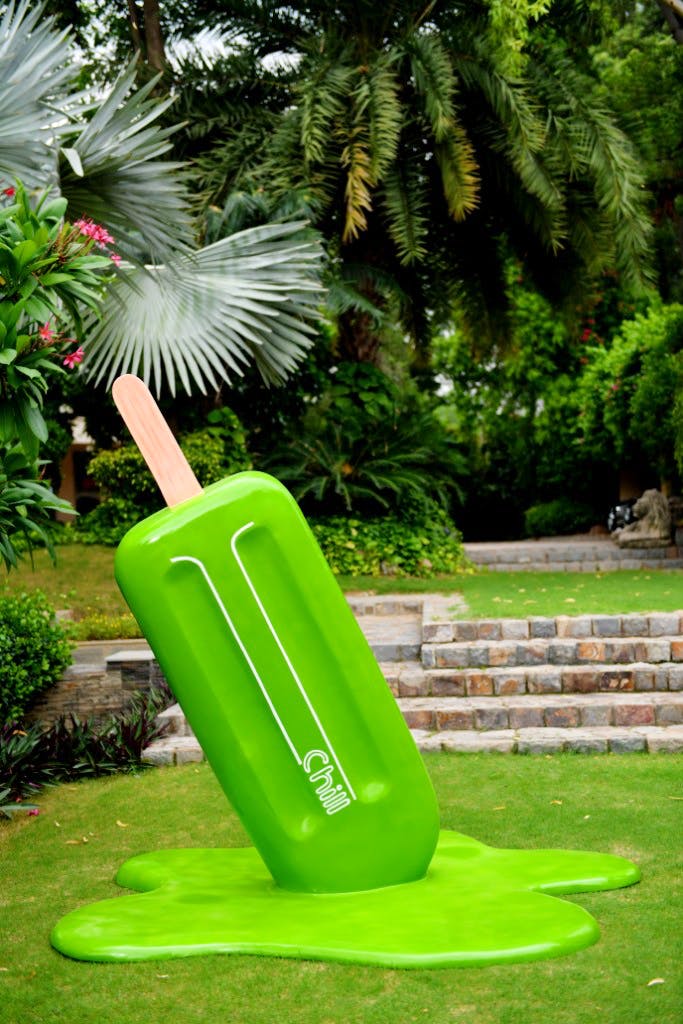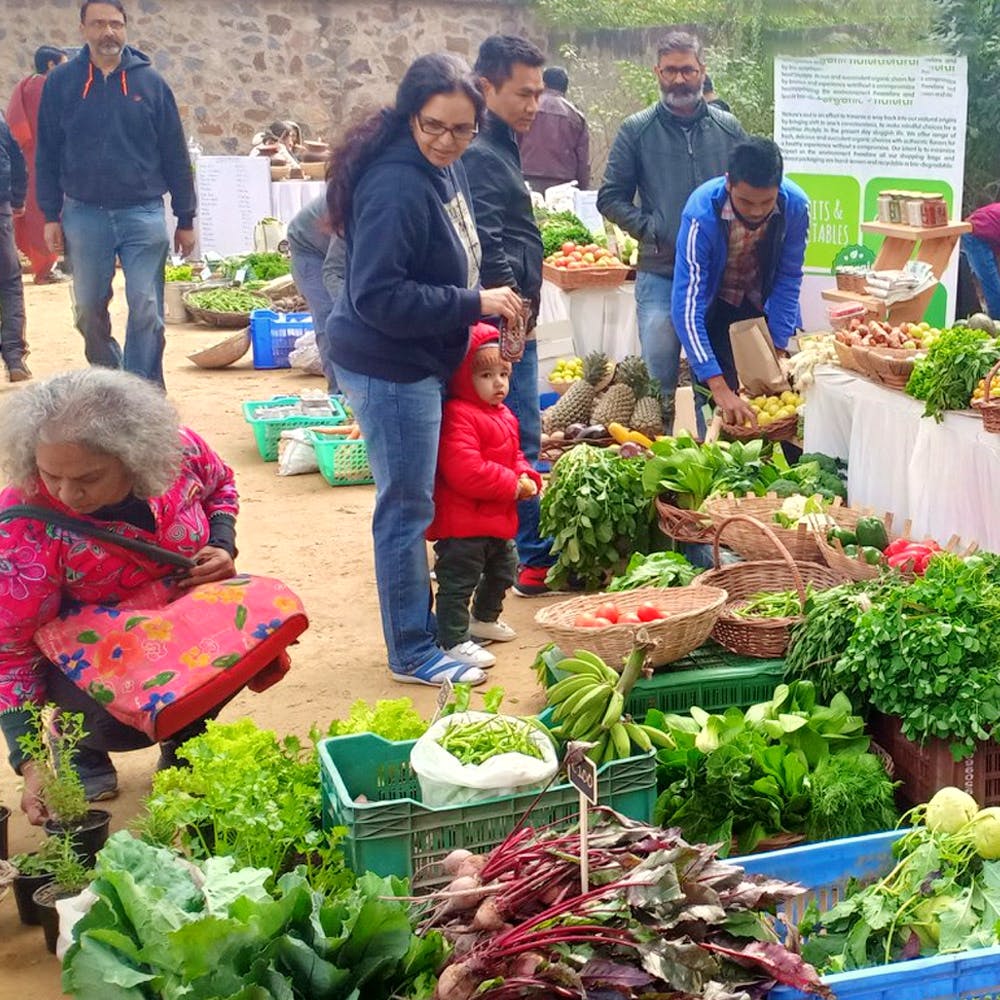 Trending in Tomorrow
Ghosht Biryani, Ghee Laccha & More: You Can't Miss This Murshidabadi Food Fest
What's Happening
Zambar is hosting a 9-day food festival called Murshidabadi Utsab that celebrates the legacy of Nawabi Bengal. Murshidabad is a small town in West Bengal that's known for its royal cuisine. As part of this fest, you can sample local dishes like Matar Dal Boda (a spicy pea lentil cake with garlic), Gosth Tikia, a Persian style kebab enriched with Murshidabadi flavours, Golda Chingdi Lasoon Tikia, Persian style prawn and garlic patties and more.
We tried the Mutton Boti Seekh and Murshidabadi Ghosth Biryani at this fest (among other things) and absolutely loved its meaty, spicy flavours. Also, you can end your meal here on a sweet note with Ghee Laccha (it's so sweet and rich!), Chenna Bada and Posto Halwa.
How's The Venue
The venue for the Murshidabadi Utsab is Zambar in Ambience Mall, Gurgaon.
Pro-Tip
Buffet (INR 875 + taxes) is available only on weekends, and they have a separate a la carte menu (INR 1000 for two; approx) for weekdays. You can drop by for this festival in two slots: Lunch - 12 - 4PM and dinner - 7 - 10.30PM.
Make sure to reserve a table beforehand as well.