Weekend
Find the best Weekend recommendations in Delhi-NCR - Curated by LBB experts. Access latest customer reviews, contact info, & more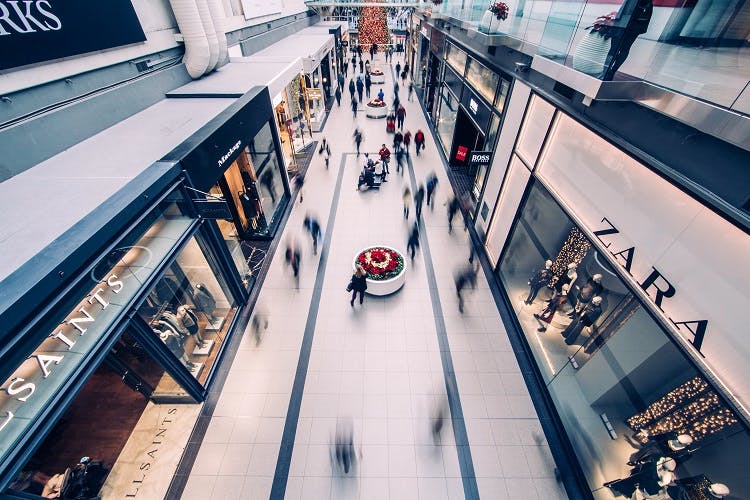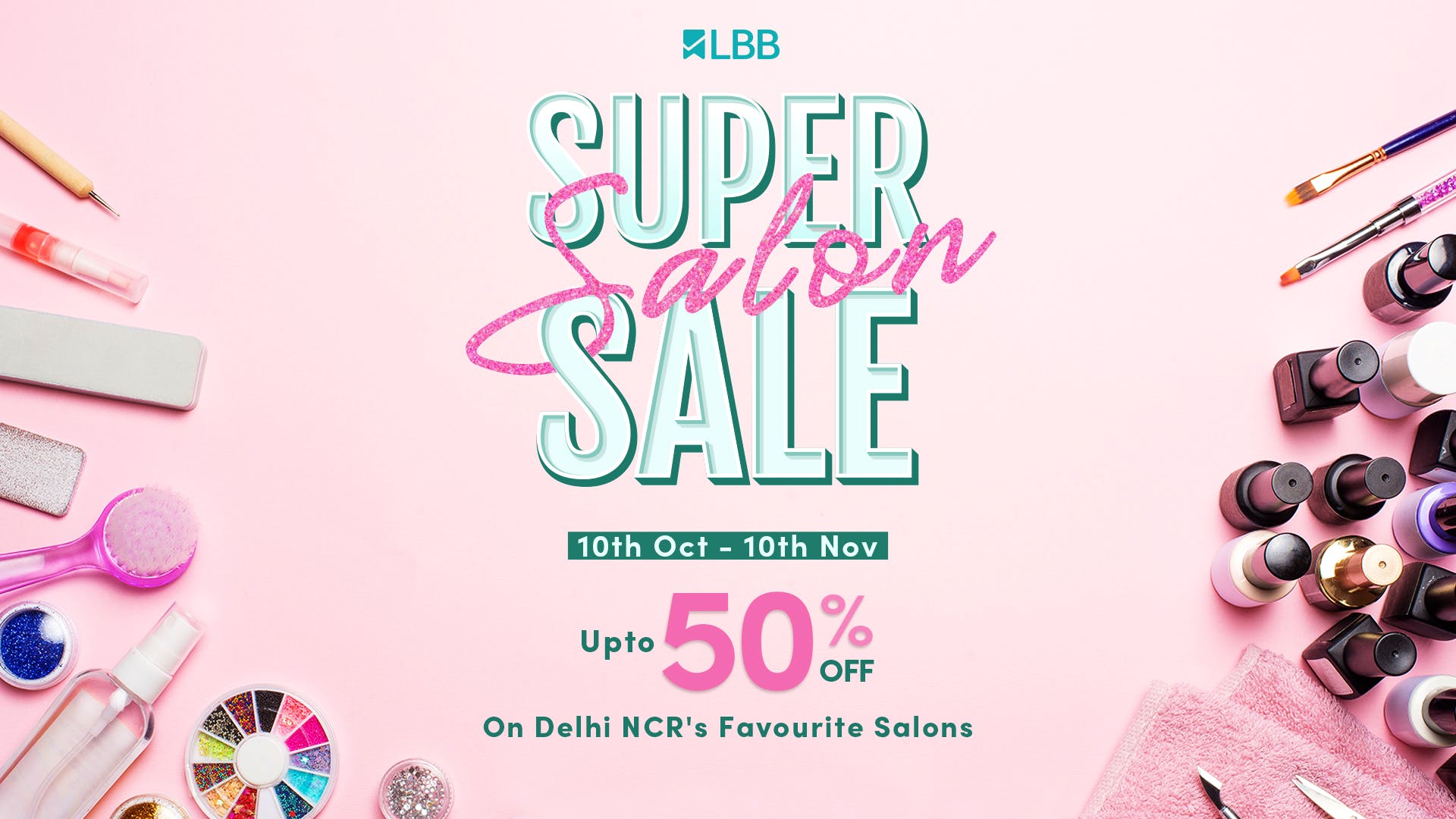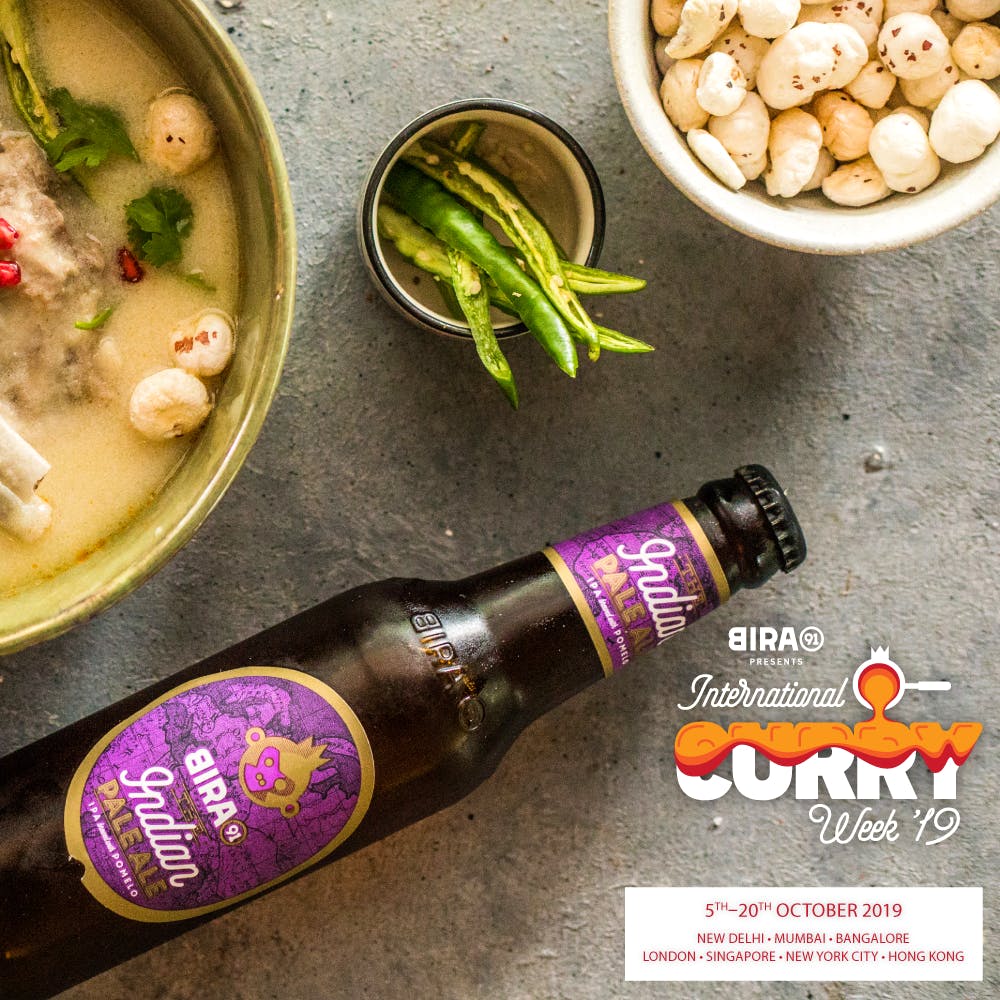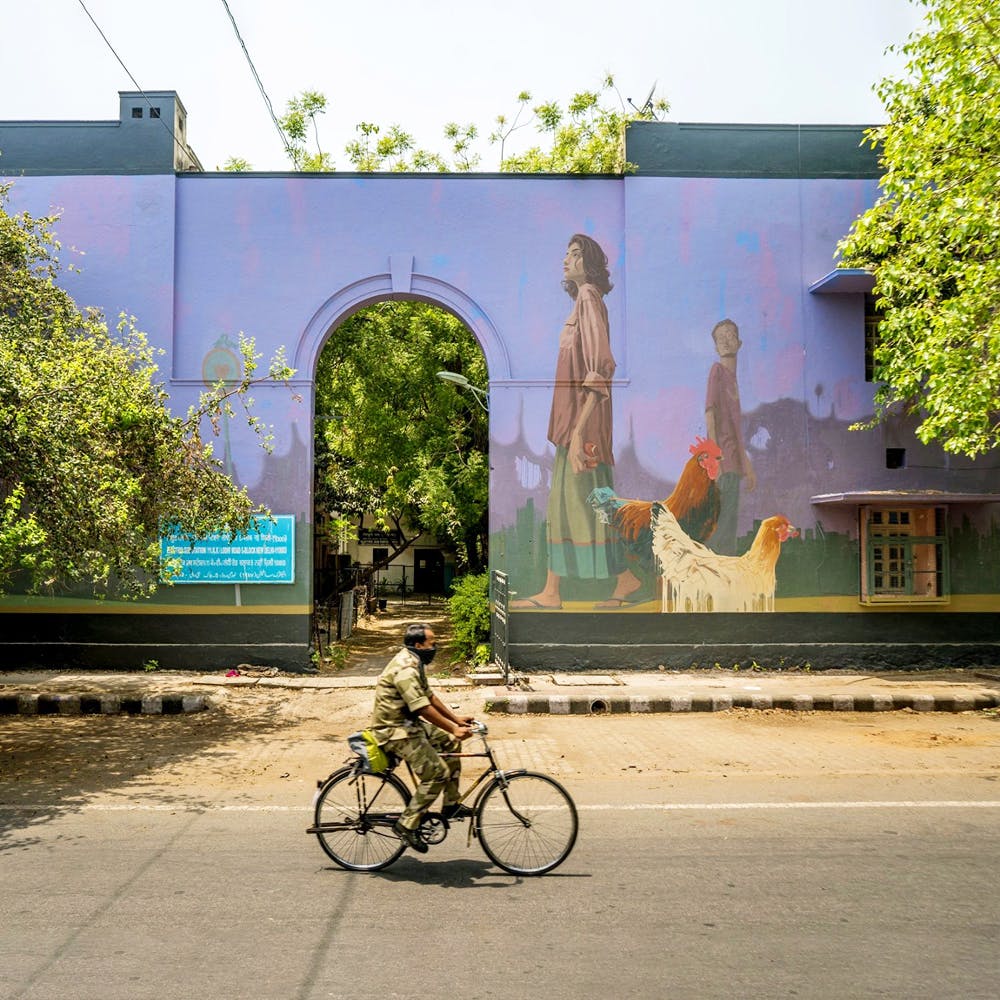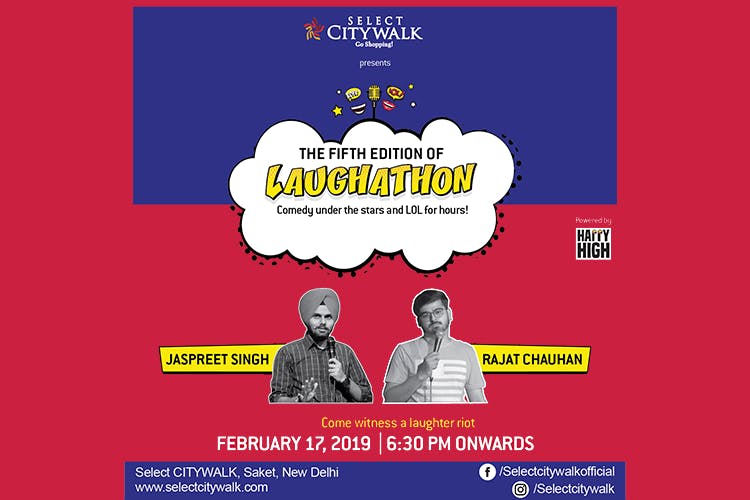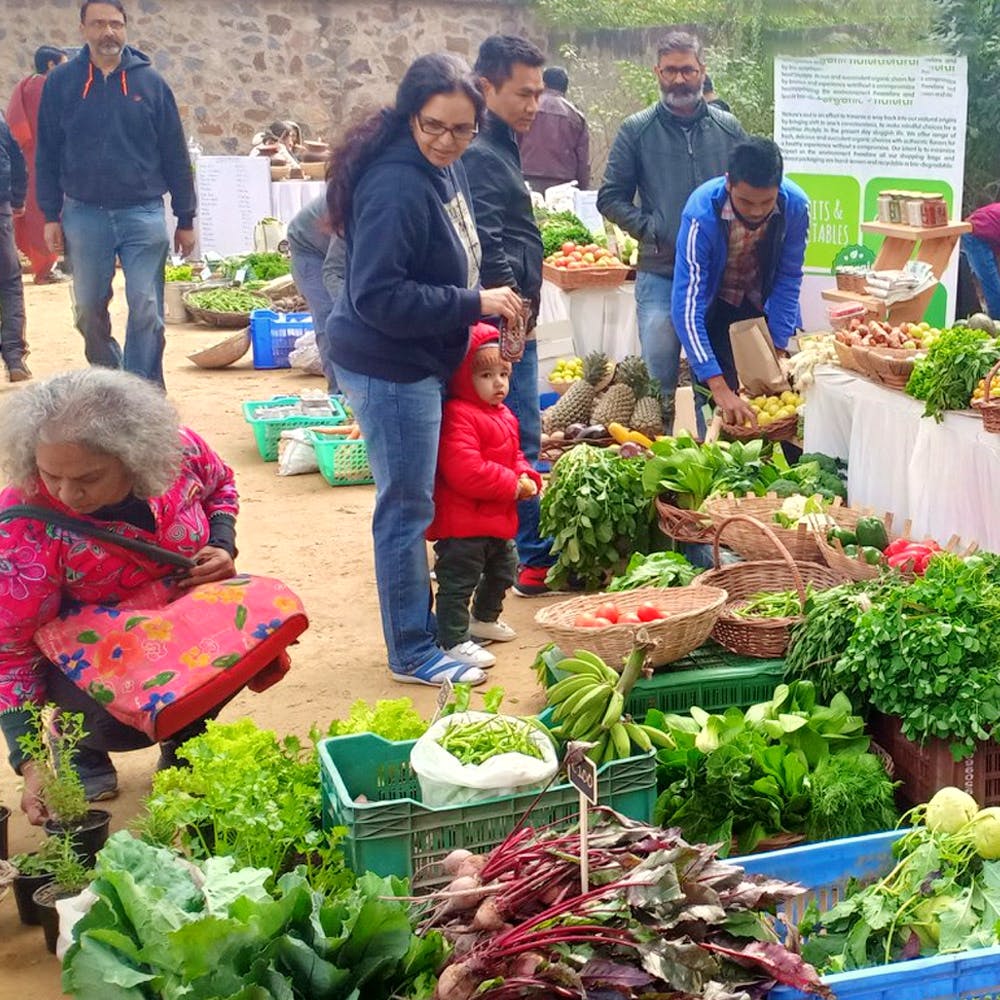 Trending in Weekend
#SignUp To Get Upto 50% Off At Delhi's Best Salons From 10th Oct to 10th Nov 2019
What's Happening?
Ladies! It doesn't get better than this. Get ready to party it up with us as we give you a chance to make this festive month, epic with Delhi's leading salons. We're talking manicures, pedicures, massages, unlimited blow dries and so much more!
Registration is compulsory to get your LBB discount code!
What's The Deal?
Geetanjali: Manicure, Pedicure, Facial, Body Spa/Polishing
Discount: 30%
Locations: Across all outlets in Delhi NCR
Claw Nails: Acrylic Nails Extension (Natural/French), Gel Nails Extension, Ombre Nails Extension, Chrome on natural nails, Acrylic Nails Refill, Gel Nails Refill, Gel Paint application, Pedicure, Manicure
Discount: 30%
Location: Greater Kailash -1 & Amar Colony
Tattva Spa: Flat 50% discount on Spa Package (60 min Swedish Massage & 30 min Cleansing Facial) & 30% discount on Signature Tattva Therapy
Discount: 30-50%
Location: Courtyard By Marriot, Gurgaon, Lemon Tree Premiere 1 Gurgaon, Radisson Gurgaon, Fortune Select Global Gurgaon, Radisson Noida, Radisson Blu Faridabad
Bella Vita: All Organic Massages, Facials, Mani-Pedi available at a discount (Not valid on body massage)
Discount: 30%
Location: Suncity, Gurgaon
Blobar: Unlimited Shampoo & Blowouts @INR 1200 a month,
Global or Highlights any length at a flat price of INR 2300
Party Makeup (complete base and eye makeup) at INR 1100
Olaplex at INR 1100
Discount: 30-60%
Location: Rajouri Garden
Blue Terra: Swedish Massage, Abhyangam Massage, Balinese Therapy, Back & Body Therapy,
Deep Tissue Massage, Kaya Kalp Spa Ritual, Couple Touche, Couples Connect Massage
Discount: 25-30%
Location: Connaught Place, Greater Kailash 2
Elvis & Reema: Regular Manicure, Spa Manicure, Regular Pedicure, Spa Pedicure, Shoulder massage, Head Massage, Foot massage, Body massage, Face massage
Discount: 30%
Location: Greater Kailash -1
Elle Spa & Salon + Levo Spalon: Body Massages, Elemis Facials, Biocosmetic Facials, Body Scrubs, Body Wraps, Hair Cut, hair Styling
Discount: 30%
Location: Mayur Vihar, Gurgaon
Price Includes?
Registration is absolutely FREE. All you have to do is sign up & you will get a discount coupon which you can then redeem at the salon that you chose.
Make a note
- This sale is valid only from 10th Oct to 10th November at the specific outlets mentioned any day of the week through the offer period
- In order to be eligible to, the user(s) need to register on the website www.lbb.in during the offer period.
- The user is required to redeem the voucher before 10th November 2019
- Incase the spa/salon decides to withdraw the offer due to any circumstances LBB will not be held responsible for the same
- LBB shall not be liable for any incident of harm, discomfort, allergies or reactions that may occur due to a spa/service
- Some prices may vary due to GST application on services, please check with the salon before booking
- Please call the salon & book an appointment before redeeming your discount voucher
- Each discount is valid for single use only
- The discount cannot be transferred to a friend/family/relative
- Participation in this sale is voluntary.
- Participation in this sale constitutes acceptance by the Participant of these terms and conditions.