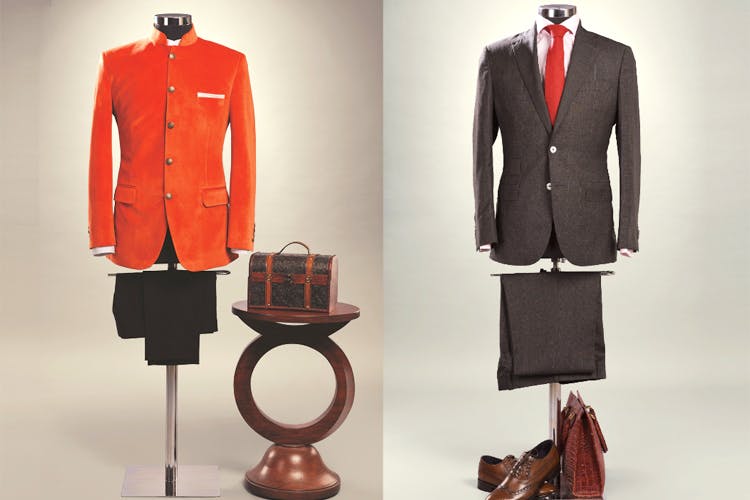 Tailorman Does Bespoke Outfits For Men At The Click Of A Button
Shortcut
Tailorman makes apparel and conducts fittings for items like shirts, suits, jackets, trousers and ethnic wear online, as well as in their stores. The kicker: They have thousands of fabric choices, including international brands.
3D Shopping?
They have a pretty fab 3D experience online. But more than that, we loved that Tailorman retails their garments at a pretty economical prices, while delivering garments that have super nice fabrics, with bespoke stitching.
They keep your sizes, wants and fits in mind and provide you with customisations that a regular readymade apparel brand does not. Pick your size or arrange for a home-visit; they'll tell you the sizes and fits that are available. Personalised is as personalised does.
Tailor-Made
Shopping online here does have its perks. Trawl through their numerous fabric-options or window-shop through the jacket section. They also have discounts or bundle offers from time to time.
We like their beautiful wools and formal wear, though the pastels are their own kind of sunny and casual. They deliver across the country, so don't wait a bit longer!
Price: INR 1,995 onwards
Comments