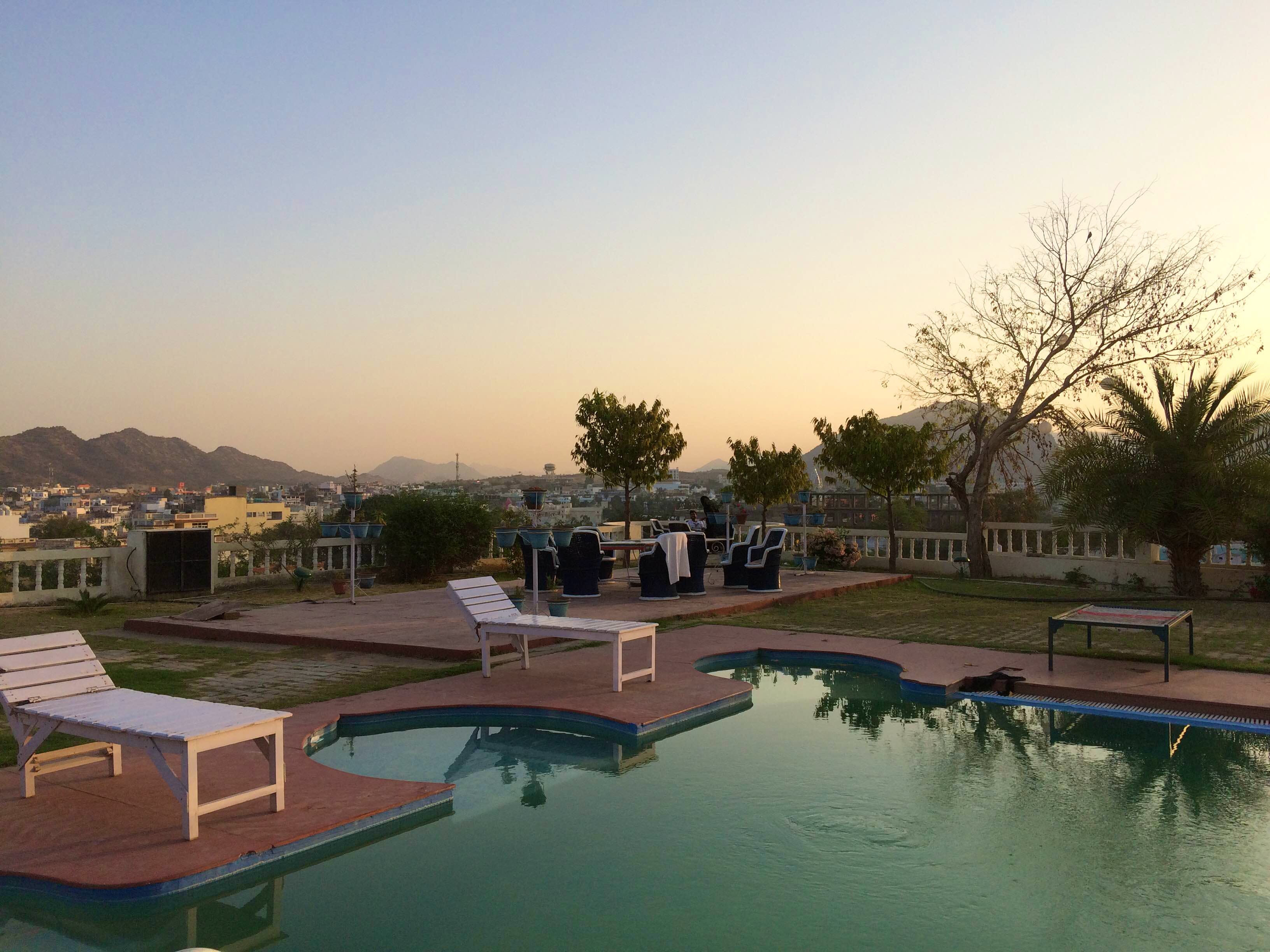 Rejuvenate The Royal Way Over The Weekend At This Palace In Pushkar
What Makes It Awesome
As I was planning to spend a long weekend for the first time in Pushkar, I happened to stay in Gulaab Niwas Palace. This palace is simply beautiful. The caretakers and servers of the palace are courteous and helpful. My stay in the palace was great and I was really satisfied with everything. I would recommend everyone to spend a day or two in the palace to relax and rejuvenate. The views from the palace are breathtaking.
What Could Be Better?
The place is pretty. Everything about and in it was perfect.
Comments