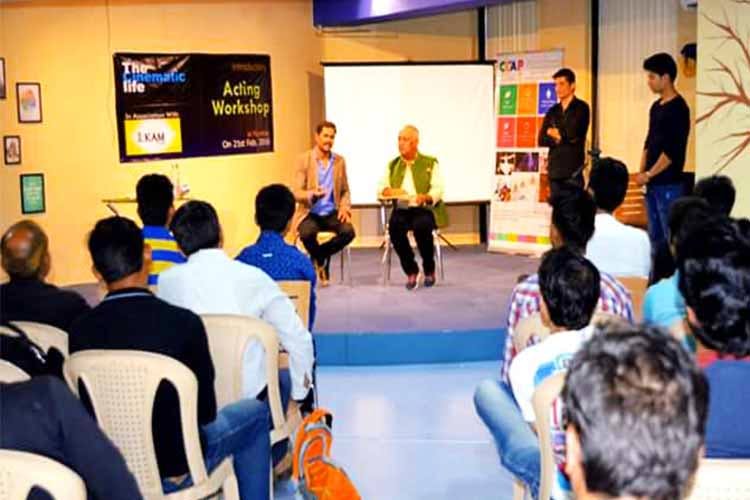 The Cinematic Life
The Cinematic Life is a studio started by Kammal Chaudhry. He aims in polishing the aspiring actors in the best way, and many prominent actors have taken lessons from him. His studio has a regular batch of 45 classes in three months, from 1pm- 4.30pm on Thursday, Saturday and Sunday, and the fee is INR 36,000. But a rule set by him will have you pay INR 45,000 if any classes are missed.
Mr. Chaudhry is also planning to have economical classes that will be for one month, and the fee will be around INR 4,000-5,000.
Click here to have a look at his YouTube channel, and go here for some more details.
More Information
The Cinematic Life
Nearest Metro Station: KIRTI NAGAR
Comments