The information in this post might be outdated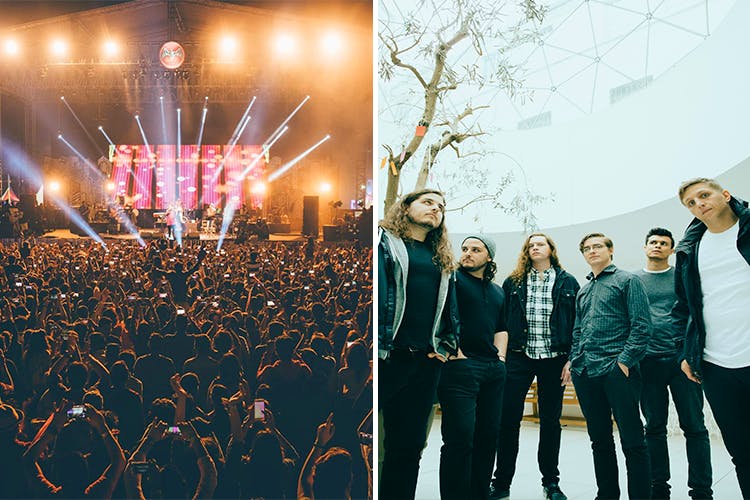 Book Your Tickets: The Dates For NH7 Weekender Have Been Announced!
2 Nov 2018 - 3 Nov 2018
2 Nov 4:30 AM - 3 Nov 4:30 PM
What's Happening
Think the lush greens of Meghalaya, mountains nestled in clouds and the best music to top it all off. You've got it all right here at the Bacardi NH7 Weekender. This November, the happiest music festival is heading to the green hills of Meghalaya on November 2—making its fourth appearance in the state. Eventually, NH7 Weekender will head to its home city—Pune on December 7.
Like every year, the festival is set to bring some of the top international names, and this year you can expect artists like Poets of the Fall, Switchfoot, Guthrie Govan and Tiny Fingers. Some of the best artists from India including Shankar Mahadevan, Pentagram, Zero, TM Krishna, Dualist Inquiry, Scribe, Mohini Dey, Sandunes Live, and LANDS will also be performing at the festival.

Price Includes
The regular season ticket is priced at INR 3,000, and the special under-21 ticket is priced at INR 2,000.
Make A Note
This year the festival also features a stellar talent pool from the North-East, including Tipriti Kharbangar and the Clansmen, Dewdrops, Summersalt, and Zubeen Garg, who will be playing a tribute to Bhupen Hazarika.

Comments