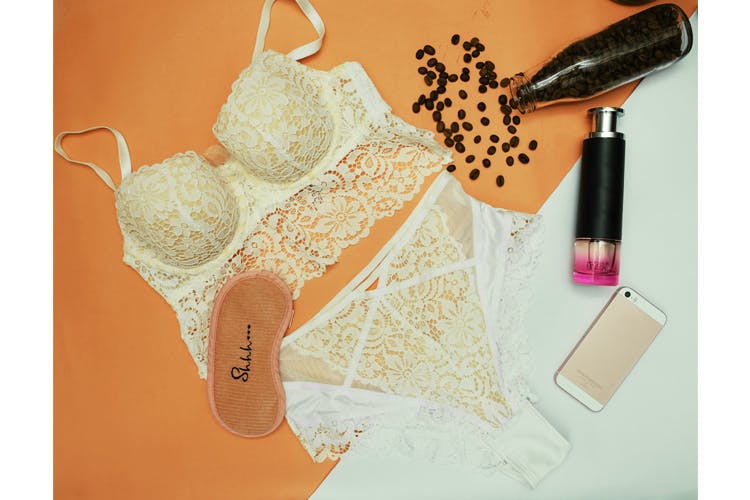 Nearest Metro Station:

Vasant Vihar
#TheBravoChallenge: Tell Us Your Own Way To Style A Bra And Win Vouchers From Hunkemoller
What Is It?
Hunkemoller, the Dutch lingerie brand that sells bras, swimwear, nightwear and more is giving 1 lucky user the chance to win vouchers worth INR 3000 from their brand! All you have to do is tell us how you style your bra and upload a picture for extra brownie points. Whether it's matching a colourful bra under a sheer top or corresponding the style of your bra to the design of your dress, we would love to see all the innovative ways you have in mind.

Why Should I Take Part?
The brand is known for its premium quality lingerie which exudes sexiness and we're sure you wouldn't want to miss a chance to experience their products! Combining comfort and style, Hunkemoller bras are both fashionable and sporty and we would totally recommend that you check them out. And what better than winning a gift voucher for them, right?
Awesome, How Do I Participate?
All you gotta do is click on the 'Register' button and answer some basic questions about your favourite way to style a bra! Don't forget to upload your picture too. So get creative and participate right away!

Comments
Nearest Metro Station:

Vasant Vihar