The information in this post might be outdated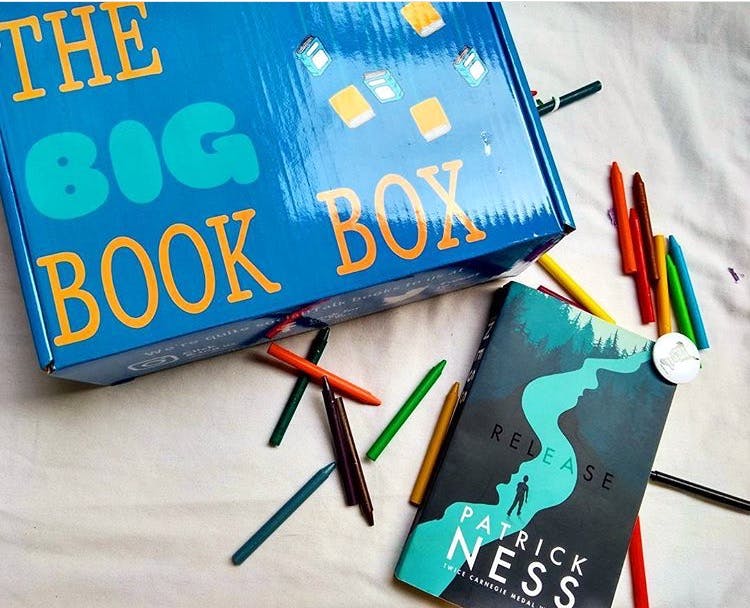 Bookworms, There Is Finally A Subscription Service For BOOKS With Signed Author Letters
What Makes It Awesome
I ordered a subscription box from The Big Book Box and I'm happy that I got a good deal - one hardcover and one paperback book. The author was new to me but I am a fan now. I also got a Professor Snape Funko Pop which is a big deal for book lovers like me because it costs like INR 2000 per piece here in India. Also, I got some quirky stationary items, bookish badges and pins, bookmarks and some cookies to munch on too! All that for INR 1500.
What Could Be Better?
I think they need to have a quicker delivery service.
What's My Pro Tip?
They have four different boxes but Espresso is the deal to seal if you are confused which one to choose from!
Anything Else?
A great gift for every bookworm out there. It was actually my gift to myself. If you love new books and don't want to miss out on the most fantastic reads out there, you can rely on them. They really have a great book selection.
Comments