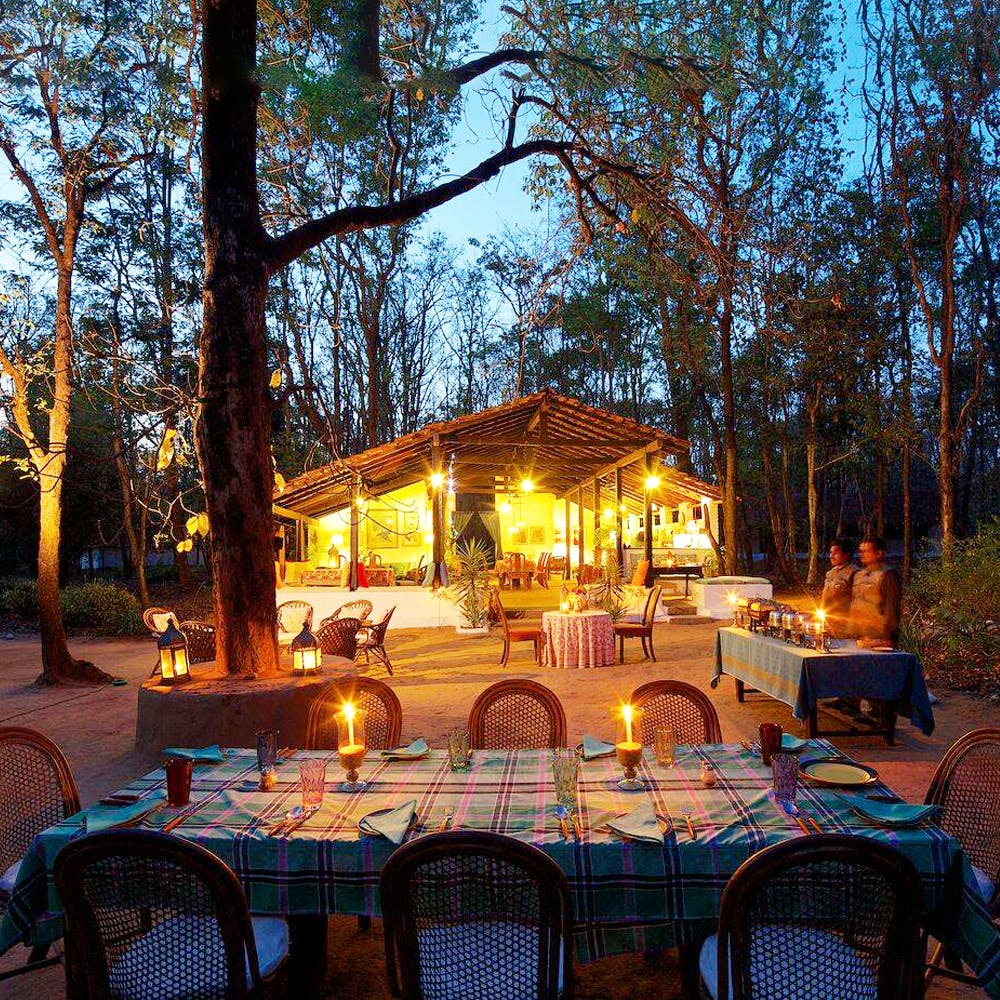 These Guys Curate Everything From Glamping To Farm Stays In Unusual Locations
What Makes It Awesome
If you're looking to not just travel but live in India, regardless of whether you're a local or a jet-setter from a faraway land, Rare India has a selection of curated experiences and destinations that are definitely worth a second glance. Their curation includes glamping, safaris, adventure activities, farm stays and everything in between. They'll even take you to the unsullied villages of Nepal! What we like even more is the kind of accommodation they offer — they're a collection of private, non-hotels run by locals who are everything from film makers and wildlife lovers to photographers and artists. Their locations span from Nepal to Kerala, covering majority of the states. They've got properties in the form of jungle lodges, yoga retreats, havelis and forts, camps and villas — and honestly, all of them look really great.
What Could Be Better
We love the experiences they're curating, but the price isn't exactly on the lower side. You might have to save for a bit if you're planning on staying at one of the more exotic properties.
Comments