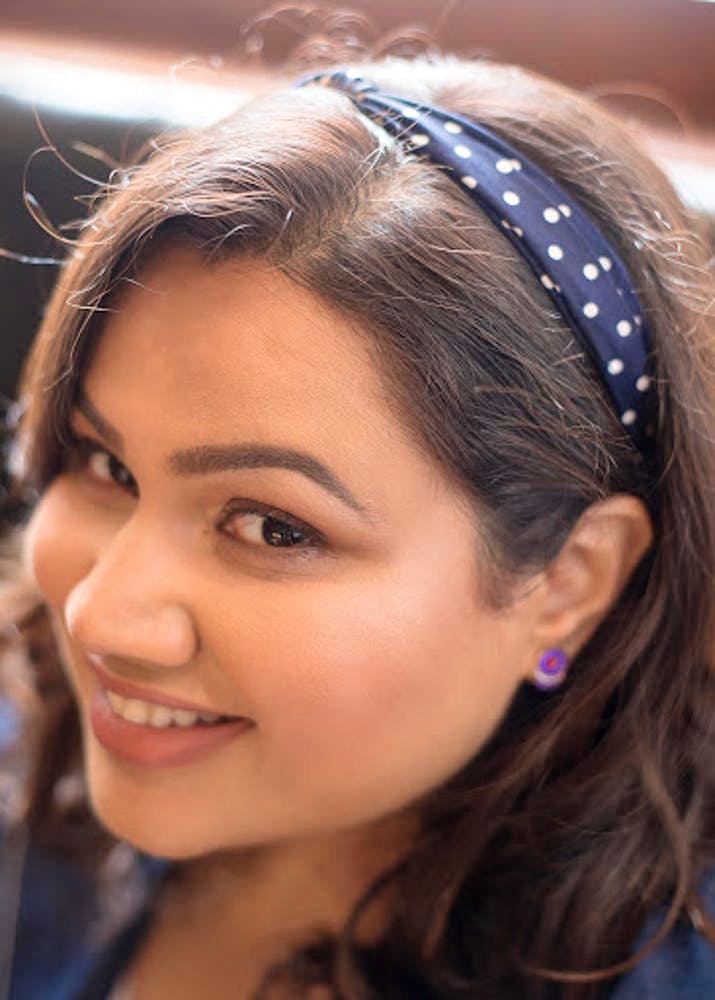 This 90s Trend Is Making A Comeback
From Carrie Bradshaw and Blair & Serena (through 10 seasons) to the runways of 2019, the resurgence of the bandana trend has left no stone unturned. Here are 5 picks from LBB that you can rock multiple ways, multiple times...
Floral Print & Stripes Headband
How many florals are too many? Sport this trendy headband with a summer dress and get all eyes on you!
Polka Dot Hairband
Polka dots never go outta style and Pooja Dhingra just gave us another reason why. She rocked this with a denim-on-denim outfit, but you can pair it with statement sleeves or a cutesy dress for a full-blown vintage look too...
Floral Print Two-Tone Headband
Looking for an affordable jump on the trend? Cop this two-toned headband stat!
Bow Cut-Out Red Headband
The little accessory makes a bold statement, and can be worn anywhere from your head to neck to your wrist. Cop this bow cut out number from Bohobi for an exclusive price today 😍

Bow-Cut Out Yellow Headband
Checks are fashion's first lady and for good reason too. This cut out headband looks straight outta H&M and will make any outfit pop!
Comments