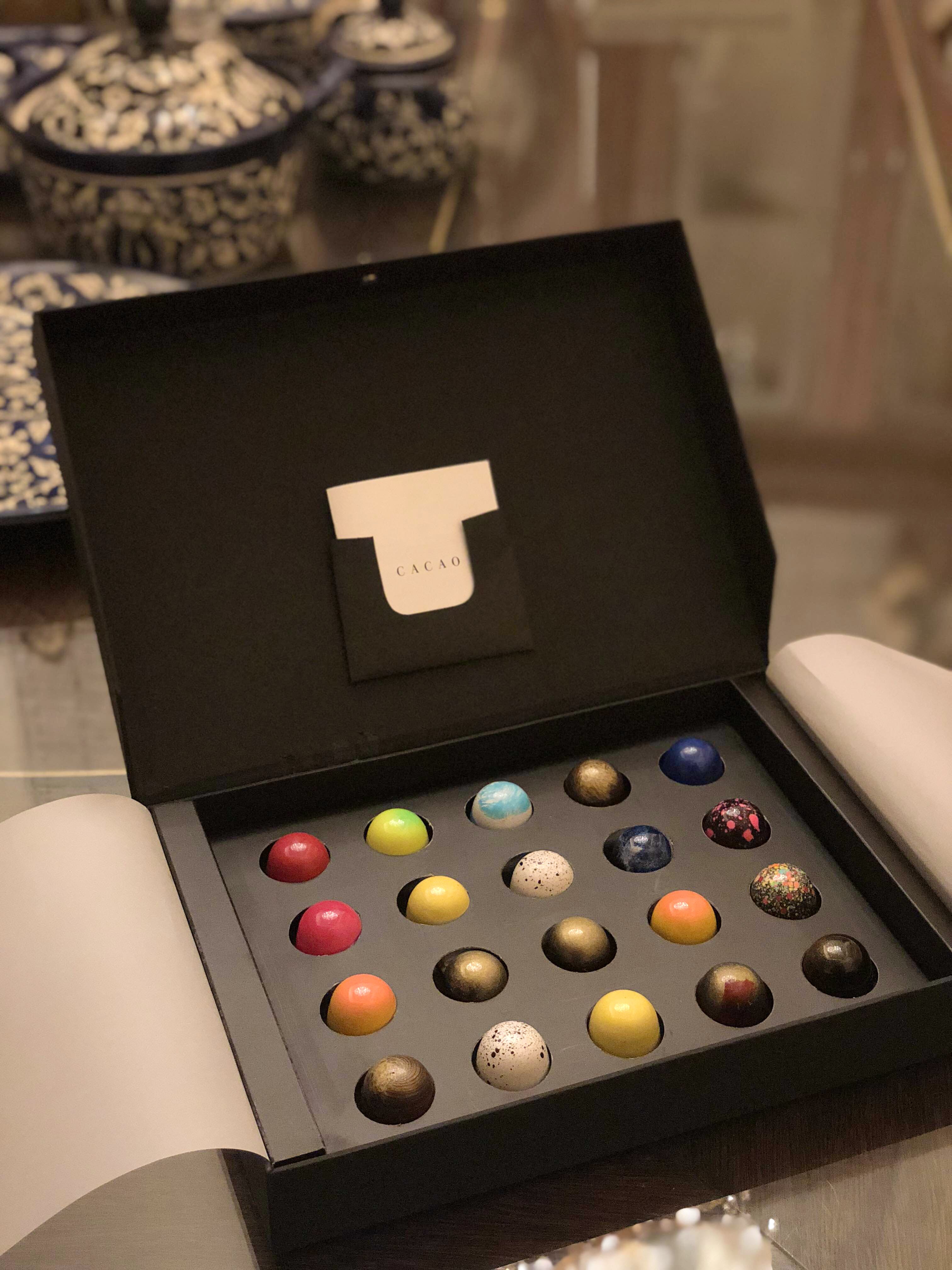 This Box Of Handcrafted Bonbons Is Everything Your Instagram Feed Needs!
What Makes It Awesome?
With the perfect amount of sweet and great pairing of flavours, these chocolates are mind blowing and literally melt in your mouth. The box comes with a flavour guide which makes it easier for you to choose and know exactly what you're eating. My favourites were coffee, orange fig, matcha, hazelnut, and almond. You'll not be able to eat just one, and if you're having it with friends or family, the box will get over within seconds.
What Could Be Better?
Would be awesome if one could pick their own flavours instead of buying an assortment. Nonetheless, if you're open to experimenting, then you'll definitely love trying all the unique flavours.
Comments