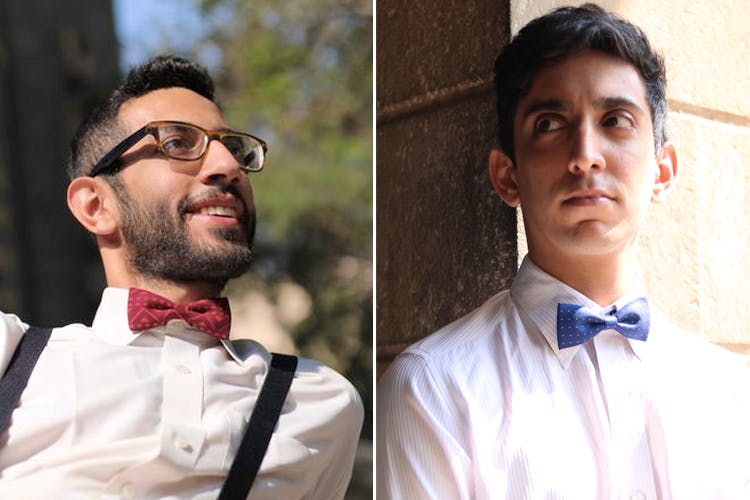 This Brand's Iron-On Patches, Popsockets & Bieber Art Prints Are Epic!
Shortcut
Maitreyi Bhatia's brand, Monki Business, is all sorts of cool. She might be based out of Bombay but she delivers her stationery, bow ties, stickers, popsockets, badges and other quirky tidbits across the country.
Great For
Affordable gifts, popsockets, badges, iron-on patches and notebooks.
What Makes It Awesome
Her love for pop culture and experimentation is pretty evident  —  her range of products has been forever expanding. Her latest creation is the menstrual cup laptop sticker and a mystery box that gets delivered to your doorstep with an assortment of things. We're eyeing the Ed Sheeran art print which costs all of INR 350. We also have a soft corner for the bow ties she gets Rajasthani women to make because they're so indie and cool.
She's also added postcards and wax seals, both of which are making us a little gooey inside with the the burst of nostalgia for handwritten letters and heartfelt notes.
Pro-Tip
Maitreyi is pretty prompt on Instagram. So, that's a good place to take the conversations around customisation and deliveries.
Also On Monki Business By Maitreyi Bhatia
Comments