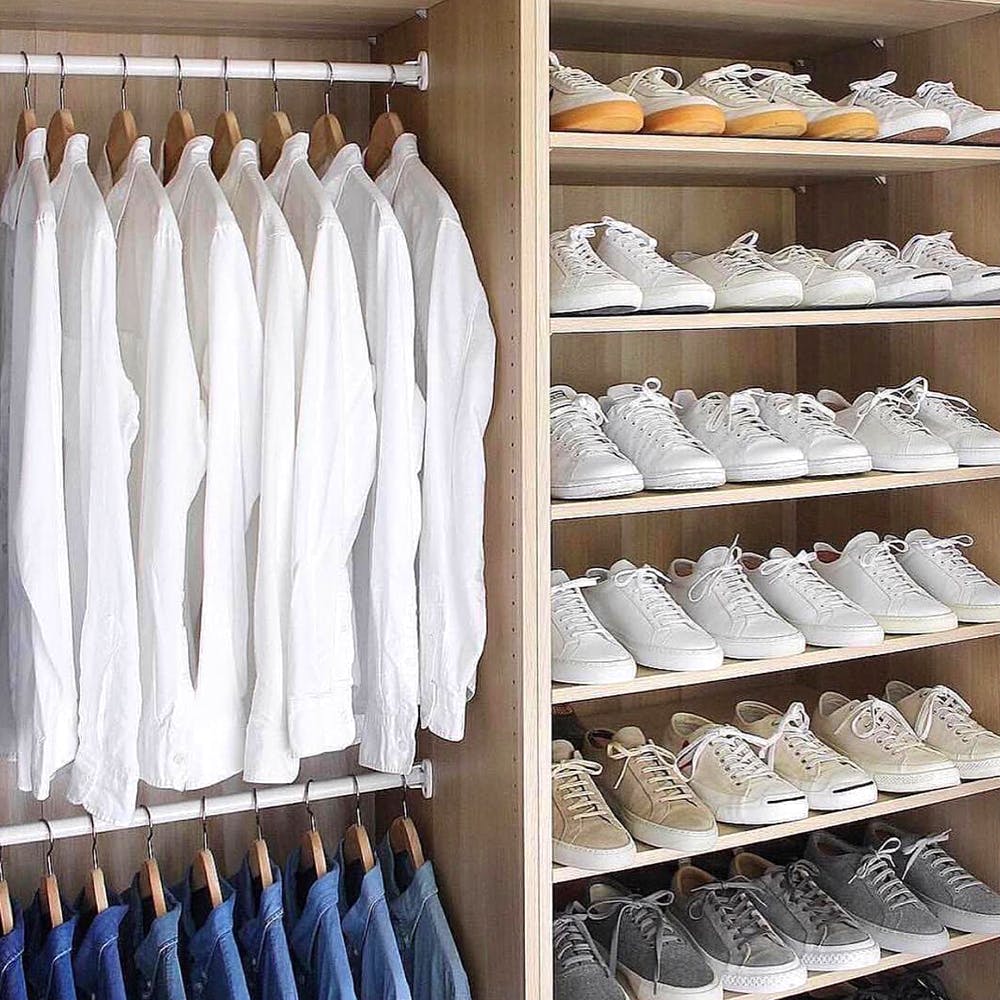 This Men's Apparel Brand Crowdfunds New Designs (And Does Great Basics)
Shortcut
Aristobrat is a men's fashion brand that does basics well. Their e-store is a collection of single-coloured tees, polos, shirts, joggers, and shorts for men.

What Makes It Awesome
Black shirts, brightly-coloured tees, comfy joggers... Aristobrat's a great place to check out for simple, wearable stuff.
The men's fashion brand does plain and simple kinda clothes, which actually is the kind of thing most guys will legitimately buy (versus unwearable/overly quirky clothes that try too hard). From an everyday tee to a shirt for Saturday night shenanigans, they've got you covered.
You're likely to find both half and full-sleeve tees (hello, winter) in different colours like Smoke Green, Dutch Blue, Vampire Wine, Jet Black and more. You'll even find polos that are great for Sunday brunches. The Tuscan Yellow and Sea Green, in particular, are worth a second glance.
Their selection of shirts is crisp, and comes in cool colours like Beige, Pale Pink, and Metallic Grey—very night-out vibe.
They've also got shorts, but it might be a little too cold for that right now (unless you're headed to a beach-y place).
What Could Be Better
We wish they'd add some designs that are a step up from the single-coloured tees—more variety in general would be welcome.

Pro-Tip
They've got an interesting 'workshop' section where they release a design and enough people give it the thumbs up, they'll manufacture it and send it to you. The best part? If you're one of the people who pre-orders their design, you get 20% off. They've currently got a cardigan in the workshop.

Comments