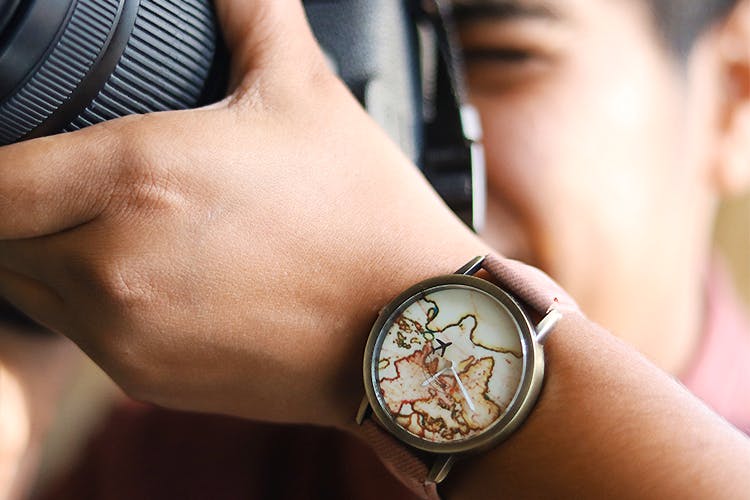 Time To Slay With These Vintage Themed Watches From Regium!
Shortcut
If you have been a fan of vintage and quirky wrist watches and casual is more of your style, this brand's affordable watches will come to your rescue!
Watch Out For Awesomeness
You gotta agree that a good watch can either make or break your outfit and the Regium watches are here to amp your outfit with their quirky range of watches. Their end goal is to make fashion affordable for all and you can get these cool watches with LBB specials for a steal. These watches are powered by a quartz mechanism and have a slim and sleek look to it. What makes them even more awesome are the prints such as marble print and complimenting the summer are tropical and pineapple print watch. If you are a last minute gift shopper, then these perfectly double up as gifts and will come under your budget. A cute watch and box of chocolates and you my friend are good to go!
So, We're Saying…
Get your wrist a chic makeover with these cool watches. The watches are vintage-inspired so we suggest you pull a look that's more old school and classic.
Comments