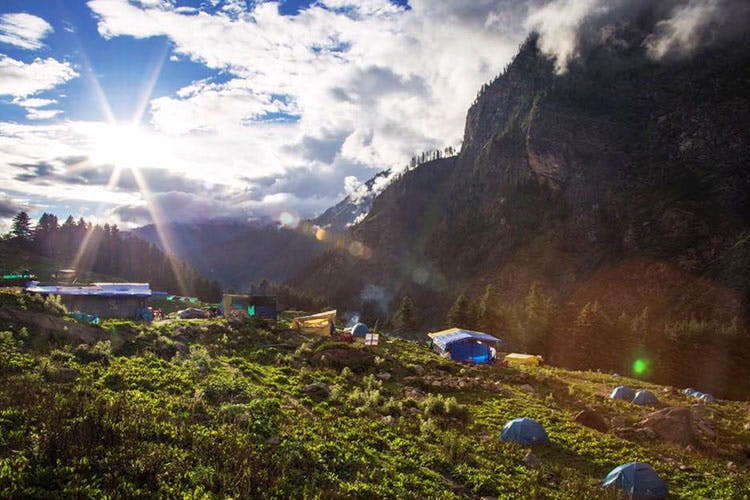 Travel Without Technology: These Guys Will Plan A Digital Detox For You
Shortcut
Rejuvenate your soul on your next vacation with a digital detox. This travel group plans completely screen-free trips for travel junkies.
No Check-Ins Or Snapchats, Just Pure Travel
Your Trip Ends Here is a unique initiative to encourage travel enthusiasts to truly get into the spirit of exploring. They plan trips to unconventional locales, and encourage people to truly experience travel. In today's digital world, it's hard to completely disconnect, with the need to update your Instagram stories or your boss e-mailing you during your vacation. As much as we'd like to avoid our phones or laptops, we're inevitably drawn to them during our trips, hence missing out on half the experiences. Instead of this, get to truly experience the bliss of nature and feel at one with yourself. At Your Trip Ends Here, all kinds are trips are planned, from camping, to road trips on bikes, exploring old towns. They plan trips in groups, giving you the chance to interact and travel with a bunch of interesting strangers.
So, We're Saying..
If you've been having trouble organising your next trip, ditch the usual and travel with Your Trip Ends Here. Check out their Facebook page for more information.
Comments