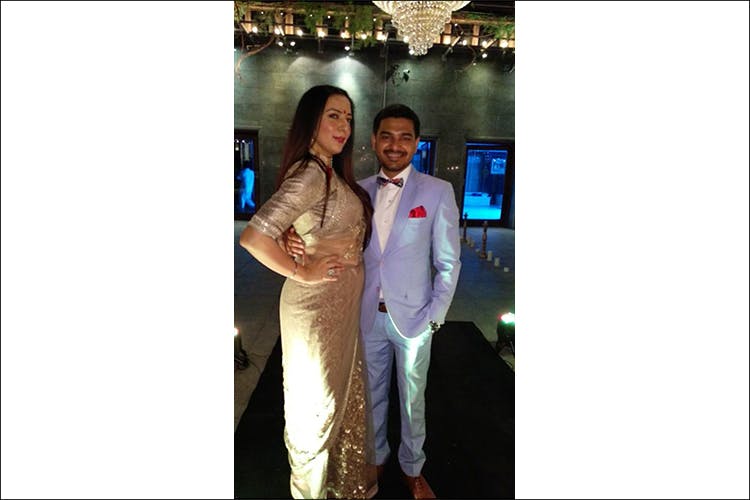 Varun Kumar, Sainik Farms
Brij Anand, a business owner, swears by Varun Kumar's work. He's been going to him for years now, and gets his suits and bandhgalas both stitched by him. He tells us Varun has an excellent range of fabrics and does structured cuts right. His floral designs are really nice – we recommend you give those a chance the next time you want an offbeat bandhgala.
His delivery time ranges between 4-7 days, and once he gives you a date, you can be sure it'll reach you by then. He even has a Facebook page, so you can check out his work beforehand. Regardless, you can be sure your fitting and finish will be excellent.
Price: INR 18,000 upwards.