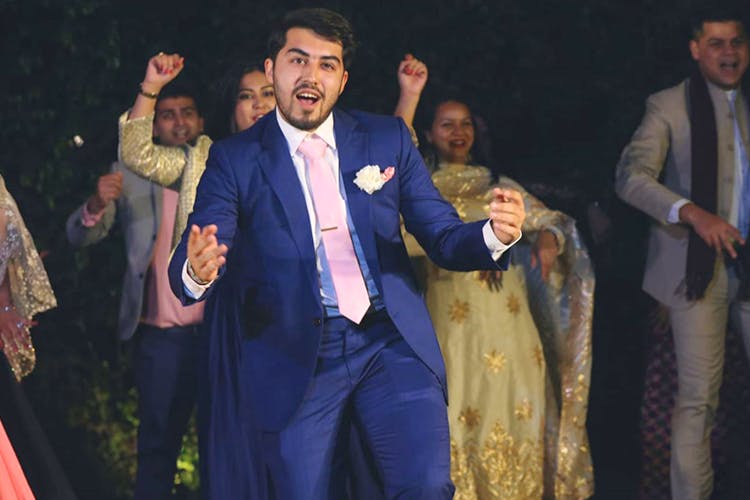 Viavero, Malviya Nagar
Sanat Bathla, lawyer, has been going to the tailors at Viavero for a while now. They're based out of Malviya Nagar and he claims they're absolute whizzes with fabric who will give you exactly what you have in mind – or possibly something better.
He tells us they have a vast selection of fabrics, and they ensure the fitting is snug without lots of trials. They take some time with their delivery (around 15 days), but we hear its worth the wait. Make sure you go well in advance for your fittings. You can check out their website here.
Contact: 09910086310, 41830570
Price: INR 12,000 upwards
More Information
Viavero
Nearest Metro Station: MALVIYA NAGAR
Comments