The information in this post might be outdated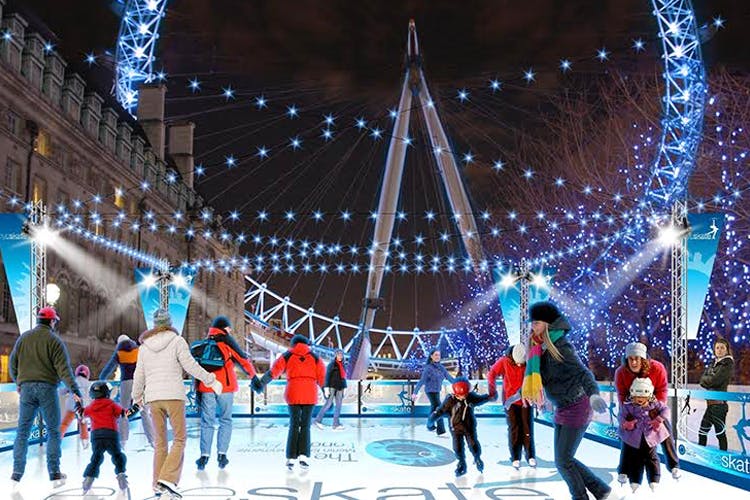 #LBBGiveaway: Virgin Atlantic Is Giving Away Tickets For Two To London & You Gotta Win It!
What Is It?
We all need a break every now and then but with a busy life and limited budgets, we restrict our travelling to surfing travel channels on television. Who wants to go through making an itinerary, booking flight tickets, figuring out where to go, and how to make travel easier?
Well, Virgin Atlantic wants you to experience London during the best time of the year and it'll let you do it without shelling a moolah on flight tickets. You will see the usual suspects like the London Eye or Buckingham Palace but you will also get a chance to see Winter Wonderland at Hyde Park, christmas markets, ice skating and the city under a blanket of snow!
What's Up For Grabs?
One LBB user will win return tickets for two on Virgin Atlantic. This means, your trip to London will not be lonesome. 
Don't believe us? Check this out!
Comments