The information in this post might be outdated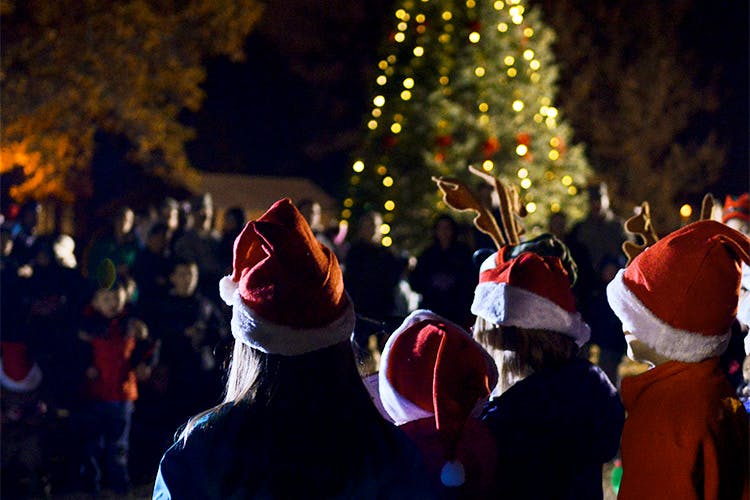 Nearest Metro Station:

RACE COURSE
This Global Choir Doing Winter Concerts In The City Will Fill You With Christmas Spirit
Shortcut
A series of gorgeous winter concerts in the city by an international choir (in various locations) that'll spike your Christmas spirit in advance.
In a delicious amalgam of regions, nations and continents, the Capital City Minstrels are a happy amalgam of musically inclined acapella-lovers – with day jobs (like lawyers, engineers and doctors) to boot! From various corners of the world (read: France, Germany, South America, China…), it's their zeal for the musical arts that brings them together.
Running the gamut of genres, this choir magnifique does everything from opera to broadway jams to pop-rock and jazz-funk when they take centre-stage. And well, naturally, their portfolio extends to Indian music as well. You know, mixing up those carols Indie-style.
So expand your musical palette by switching up your nightly Ed Sheeran binge with this delectable cultural indulgence.
Check them out at:
6th DEC | 7.00 PM, Hungarian Information & Cultural Centre, 1A, Janpath
8th DEC | 7.00 PM, Cathedral Church of the Redemption, North Avenue
Tickets are available at the venues. 
Comments
Nearest Metro Station:

RACE COURSE