We're Crushing On These 5 Make-Up Pouches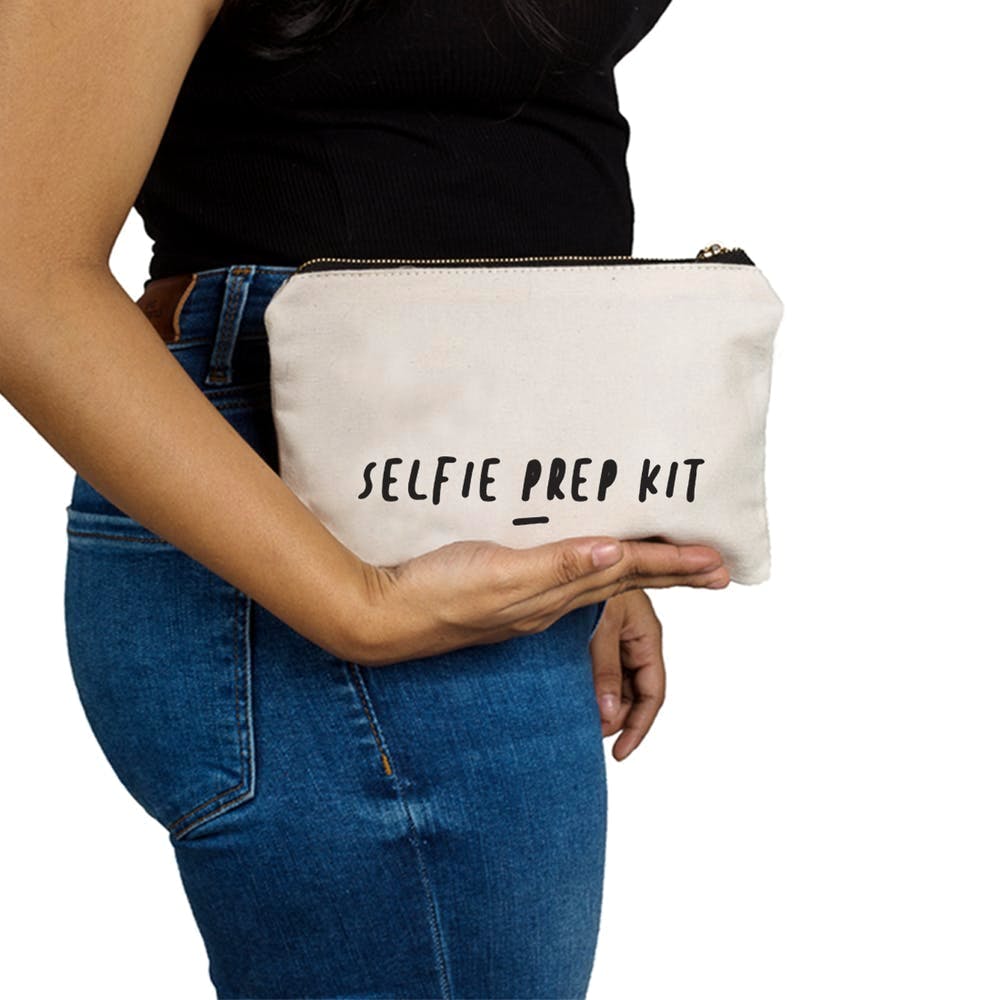 These five pouches are quirky, handy and functional. Scroll down to see why we're crushing on them so much...
Slay All Day Multipurpose Pouch
All day hustlers, this pouch goes perfectly with your vibe. Work hard, keep crushing (and keep looking great while doing it too!)
Confidence Multipurpose Pouch
Make up junkie and proud? This pouch is a match made in heaven for you. From your lipstick collection to your make up brushes, this bag has space to hold it all.
Bon Voyage Multipurpose Pouch
If you're hit by wanderlust, this pouch is an absolute essential. It's spacious, light-weight and speaks your love for travel to the world.
Whatever Multipurpose Pouch
If you're the kind of person who is too cool to care, and has their head held high at all times, this is the pouch you need to grab your hands on ASAP.
Selfie Prep Kit Multipurpose Pouch
Doing all the hard work to look great and then not clicking a selfie? If you feel incomplete without the 'chin up, pout and click'routine, this pouch is perfect for you.
Comments (0)