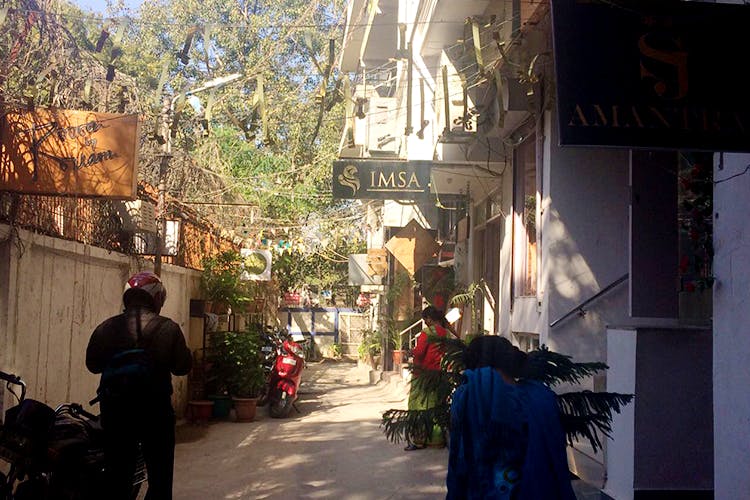 Saris, Coasters & Hand-painted Shoes: Here's What's New At Shahpur Jat
You've probably visited these stores already but they're back with something new and exciting for your wardrobes.
Peeli Dori
Peeli Dori, the handicrafts shop has come out with its new line of saris and stoles. Expect bright colours and block prints in summer fabrics like cotton, linen and khadi. We're bookmarking this for a quick present for Mom.
Unofficial By Swati Mishra
Unofficial by Swati Mishra is a new opened shop which specialises in Western women's wear. If you're looking for something simple yet stylish to wear to that dinner party, look no further. Choose from classy evening gowns in black to short off-shoulder dresses in neutrals, maroons and baby pinks.
Al Artz
The shop known for its quirky printed cushions and creative posters has now added sling bags and block heels to their collection.
PS: All their shoes are hand-painted and usually there's only pair for a particular design.
Comments