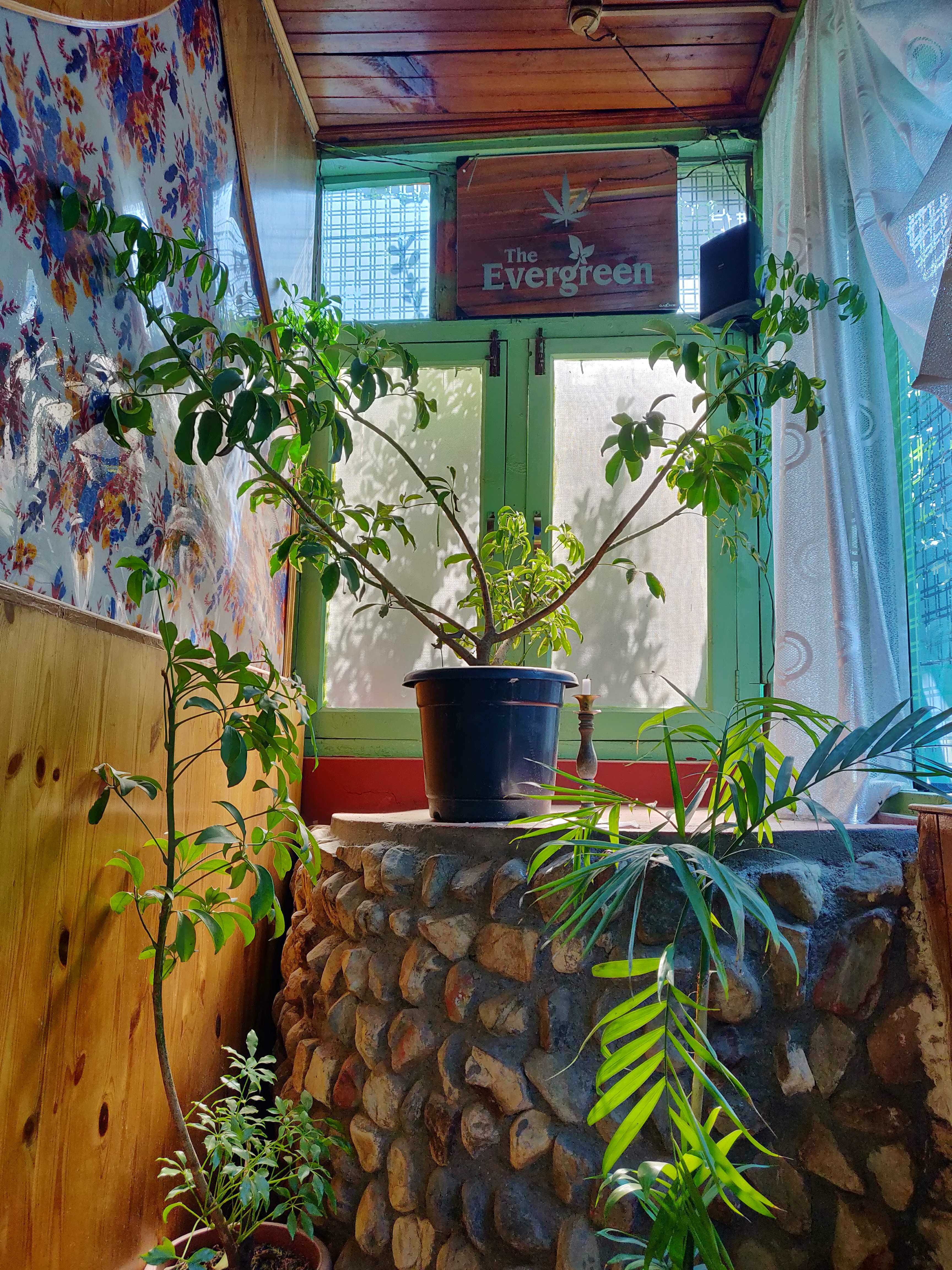 When In Kasol, Visit This Vibrant Cafe Serving A Variety Of Cuisines Under One Roof
What Makes It Awesome?
Evergreen Restaurant, Kasol, Parvati Valley By far our favourite restaurant at Kasol. Serves a variety of cuisines at very affordable prices. Very vibrant place, loved by the tourist crowd as well. Plays great music, usually of the Enigma, Enya style. Please do not go to this place if you are only looking for Indian cuisine - their USP is Continental, Israeli, Chinese, etc at prices that are typically half of what you'd pay for the same in Delhi! The Chief Cook is now Ramesh, who has been there over the years (tho not as Chief) and, of course, the owner, Didoo Sharma, is an absolute Chef himself! Enjoyed the ambience and the views from there :)
What Could Be Better?
Service timing but I truly not gonna blame them as it's so crowded with people from all over .
Comments