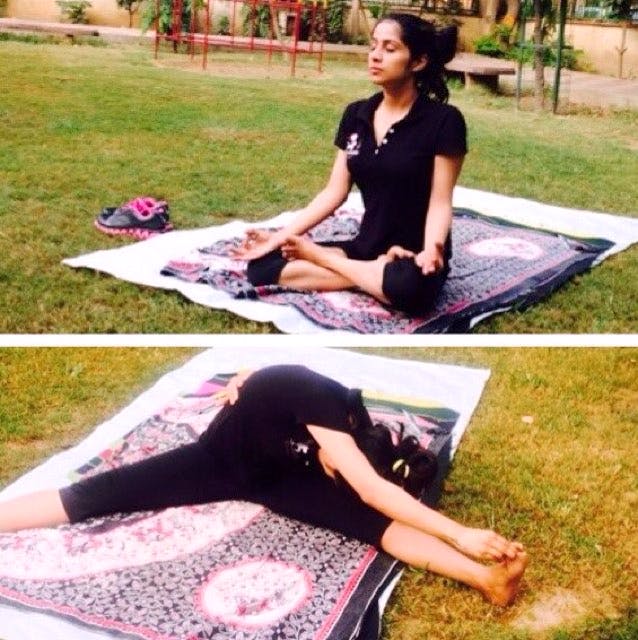 Here's Who You Need To Call For Your Health & Wellness!
What Makes It Awesome
If stress is your middle name, then you definitely need a daily dose of health and happiness. I was impressed by Akanksha's own personal journey of weight loss and forced her to give me some tips. She is not a certified trainer/nutritionist but understands eating habits, preferences, work-outs much better than many gym trainers I have met. She is friendly, patient and professional person. And she would make you lose weight and suggest dishes you never thought you could eat while dieting. She has never advertised or promoted herself but I have known a lot friends getting healthier and fitter with her help. Finally, she has started taking clients formally at a professional level.
Anything Else?
Akanksha charges INR 2000 where in you get your monthly dose of health, fitness and loads of inspiration. You can reach her at 9911088039.
Comments