The information in this post might be outdated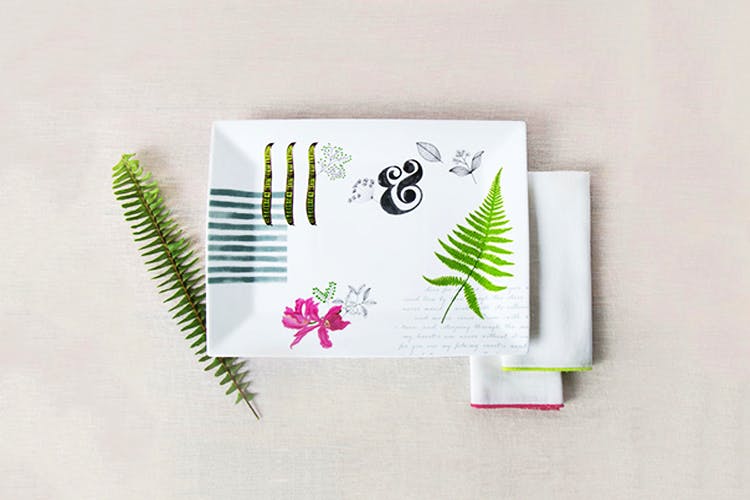 Our Picks For Floral Home Decor This Summer
"Florals for spring? Groundbreaking," said Miranda Priestley in that famous scene from The Devil Wears Prada. Groundbreaking or not, floral home decor has been one of the outstanding trends of Spring/Summer 2016, and has confidently made its way from the runway into the living room.
While florals have acquired something of a bad rep in decor circles over the years, they're back in fashion this season as the perfect way to inject a pop of colour and freshness into your living space. Reimagined in vintage pastels and saturated contrasting colours via patterned wallpapers, upholstery, furniture and decor accents, there's no doubt that the floral trend is only blooming!
The most obvious way to tap into the trend is via floral fabrics. Inject a dose of prettiness into your living room via daintily printed curtains or an accent couch. If that's too much floral for you, opt for some pretty cushions to accentuate a solid love seat or chair.
Freshly cut flowers can also add a happy vibe to the room, but they don't last very long, so the next best thing is faux floral arrangements in high-quality silk that look beyond amazing. Then there's floral art. India Circus has some great wall art pieces you can introduce into your living room.
The key thing to remember is not going overboard.
Comments