The information in this post might be outdated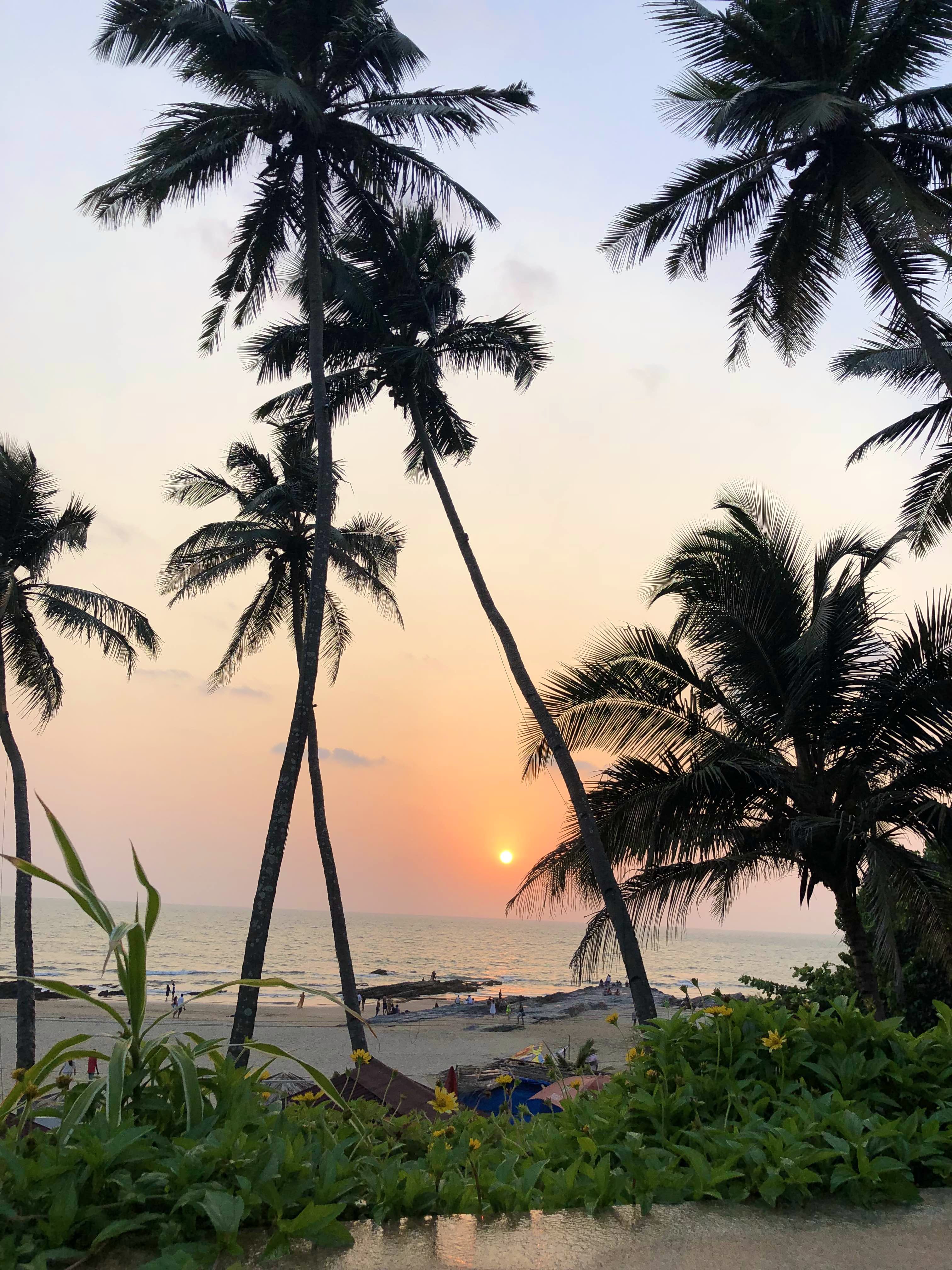 Vacay Goals: Relax At This Beach Club That Offers A Spectacular View & Much More
What Makes It Awesome
I happened to stay at Antares on my trip to Goa. The view offered by this resort is just amazing. Antares starts from the hill view, hosting a restaurant on the top. It further breaks down into levels with a different category of cottages/rooms on each level. They have five different segments of rooms including party huts, suites, ocean delight, ocean comfort and ocean front. The party huts are on the top-most level with the restaurant right in front of the rooms. The music at the restaurant is on from morning till later than midnight and hence the name party hut is just rightfully given. The Antares suites are the biggest room in the resort and are situated right below the restaurant. The rooms are not as noisy as the party huts but the amplifier will not let you sleep early. Their other rooms like ocean delight, ocean comfort and ocean front are some cottages on different levels. The ocean delight offers a breathtaking view of the sunset while the rooms belonging to the ocean comfort category are right beside the pool for a great aqua view. If you are a beach bum, then ocean front is your ideal choice. The rooms in the category offer a small flight of stairs from the room tot he beach. The restaurant at the Antares has some great lineup of artists coming and performing. The sunset view from the restaurant is lovely. I loved spending late nights on a less crowded day at the restaurant. They had put twinkle lights all over the place which gave the place a very magical feel. The food served here was just finger licking good but expensive. You might end up spending INR 2000 just on the food. Be prepared for a mini workout session while you are on the way to the restaurant or getting down at the beach as you will have to climb up and down quite a number of stairs.
What Could Be Better?
The rooms should be more spacious. The bathrooms of the cottages and the rooms are small too. We were lucky to get an upgrade to the suite but there is literally no space in the cottage to sit otherwise.
More Information
Antares Restaurant & Beach Club
Comments