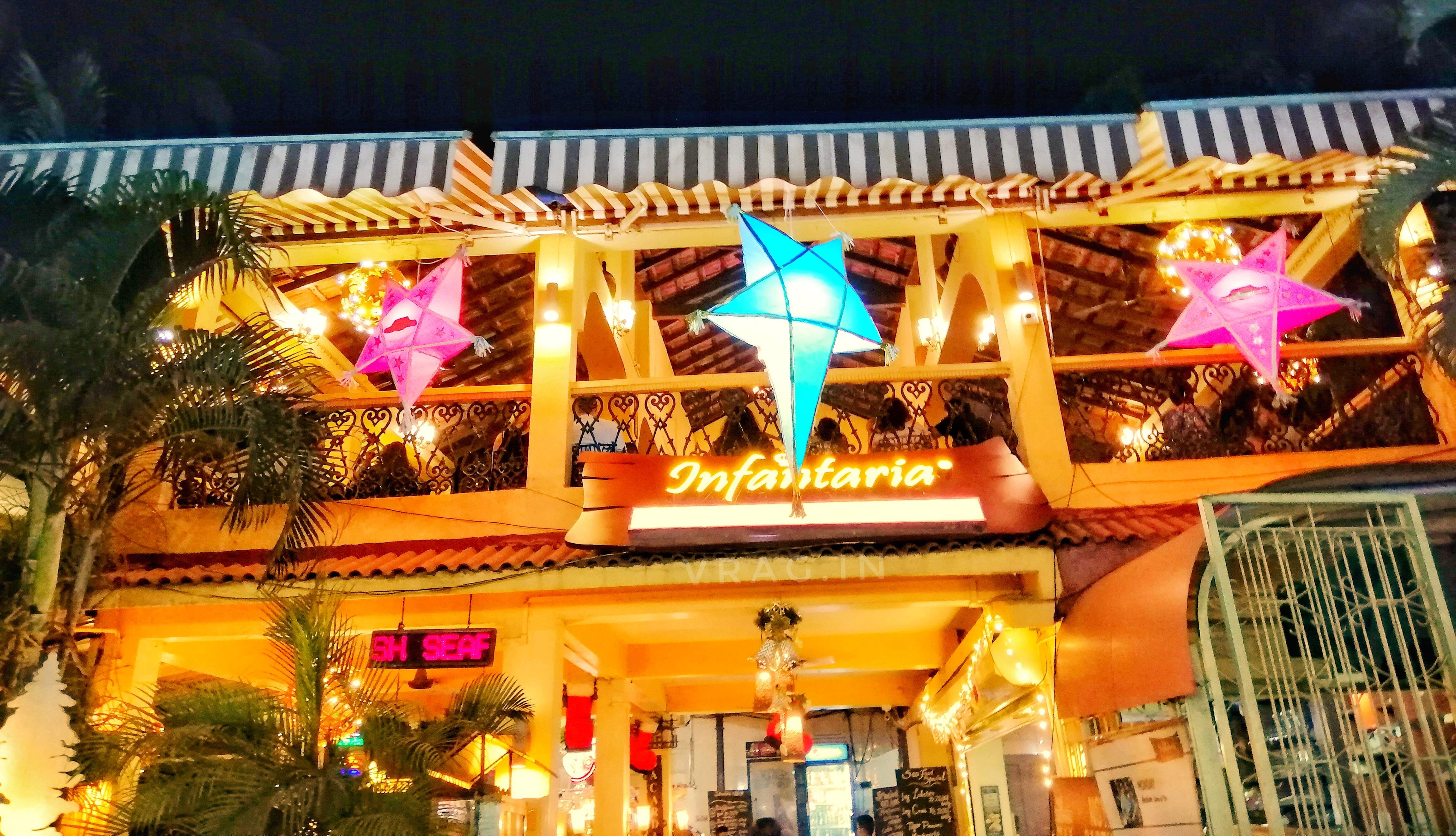 Goa Has Its Own Charm!
What Makes It Awesome?
Infantaria Restaurant & Bar had a lovely setup and amazing feel to the place. It was located between Calangute and Baga Beach Area. The staff was super polite and very welcoming with an amazing bunch of artists performing live and also taking our song suggestions. We ordered Ceaser Salad, Chicken Burgundy, Pasta with Herbed Sun-Dried Tomato Sauce, Mixed Fried Rice with yummylicious desserts at their entrance.
Comments