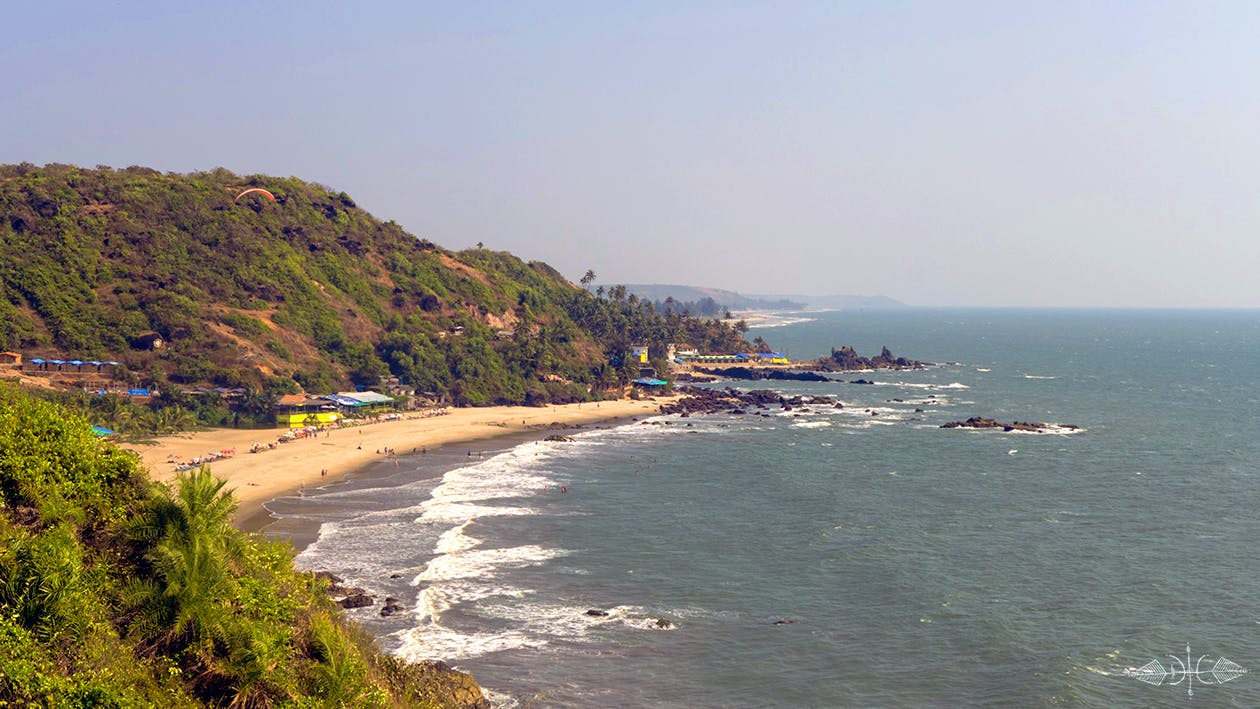 Best Of Both Worlds: Kalacha Beach Is Surrounded By Mountains
Shortcut
A stunning and serene sight, Kalacha beach's most fascinating aspect is the fresh water lake beside it.
Why Should I Go Here?
Nestled between mountains, Kalacha beach is a picture of peace and tranquility.  Park your vehicle in Arambol, and walk down to this beach. Make the most of this experience, and soak in it's beauty and relaxing vibe. The beach is populated with a few local restaurants and shacks that serve good food. This beach is also known for it's spontaneous beach parties and live music that are hosted there from time to time.
Anything else?
Unspoilt by commercialization, this beach is perfect for spotting local birds, including kingfishers.