The information in this post might be outdated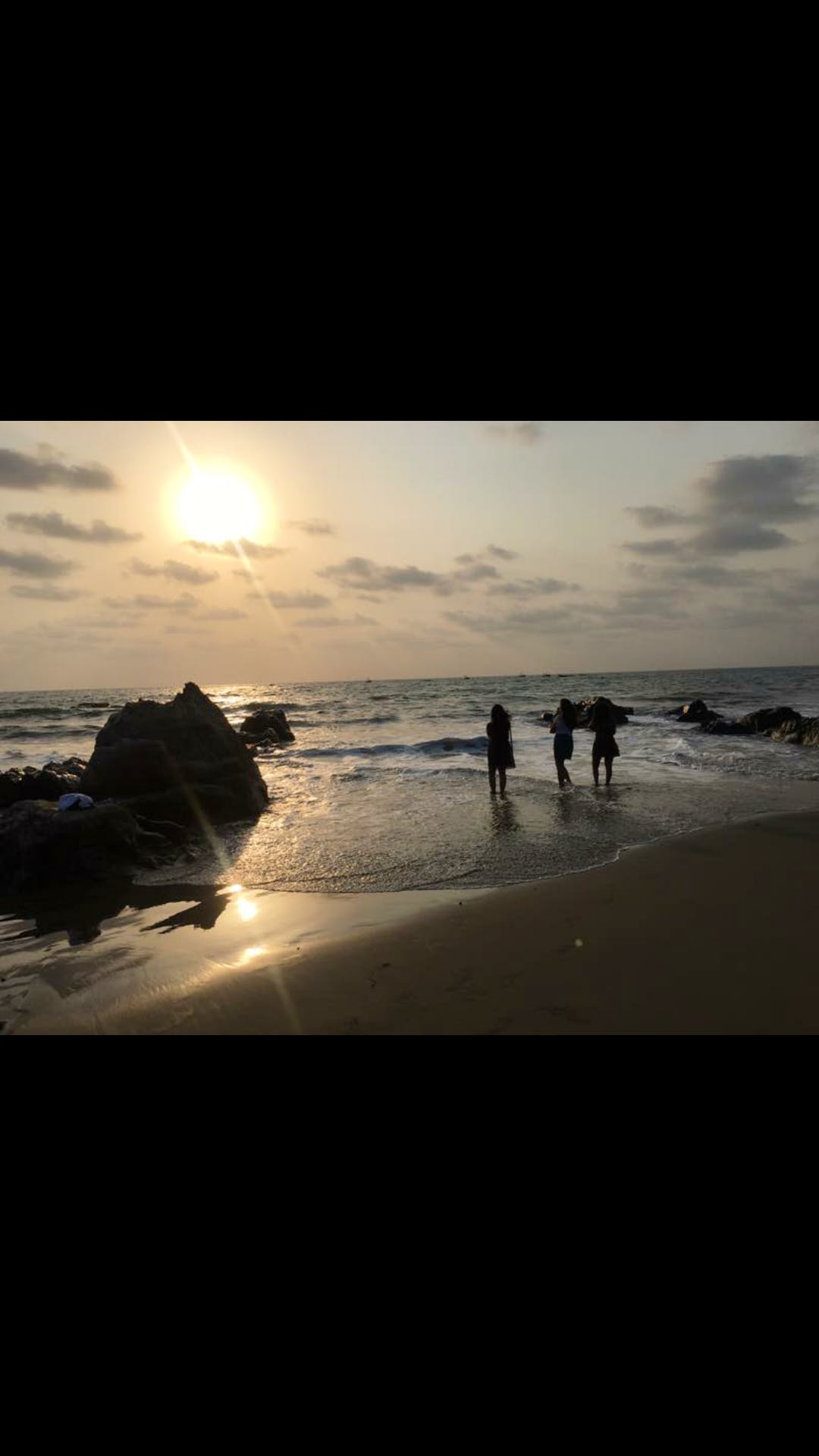 When In Goa, Make Sure To Visit Gokarna Beach With Your Squad For A Fun-Filled Experience
What Makes It Awesome
If you love beaches and like them even more in solitude, then this is definitely your destination. Goa's Gokarna beach will make you forget about the fast-paced city life you have to deal with every day. A couple of beers along with some nice smokes with your friends - what could be more perfect? Nothing! Remember to enjoy the weather by dipping into the sea and almost merge with the stunning blue sky.
What Could Be Better?
Don't expect to spend overnight there because as it gets pretty dark and a hotel or a shack are the places that will come to your only rescue!
What's My Pro Tip?
This trip ought to be a backpack one. Also, although there are ferries connecting most of the beaches, make trekking trips easier to coordinate, you may decide to go on one. You'll come across the breathtaking sights as well, no adventure was ever boring! What's more? There are various water sports for all the daring ones too. Can't get more sorted than this!
Anything Else?
Hit it off because you're not just a beach lover but also want to embrace peace. Unlike most commercialised beach spots, Gokarna somehow manages the perfect balance of serenity, adventure and venture.