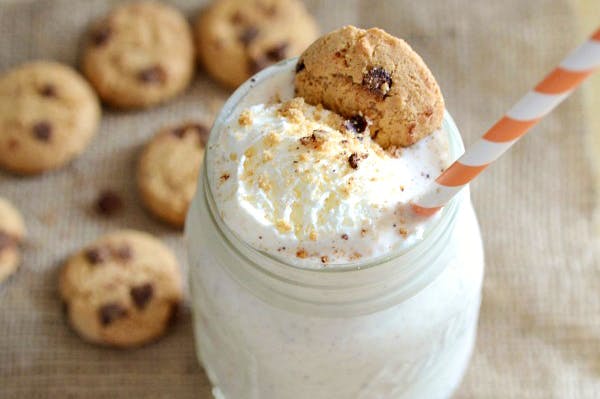 Butter Cookies & Milkshakes At Master Chef, Majorda
Shortcut
A small, comfortable local bakery in Majorda, Master Chef is a local bakery known for it's sweet confectionary items, including cookies, cake and milkshakes.
What Should I Get Here?
Run by an elderly couple, expect a homely, warm vibe as you gorge on the some of the best Goan sweet treats. A liitle slow in service when crowded, head here to get your dose of plum cake or butter cookies. If you don't have a savoury tooth, that's quite alright because they have patties with beetroot filling and sausages, and the chicken burger that will rival the best fast food versions out there.
Who Should I Go With?
If your squad is craving homemade goodies, then head here and hangout while enjoy teatime snacks.
#LBBTip
On Sunday, it's peak time after morning mass and people flock the place, so make sure you're there in time.
Comments