The information in this post might be outdated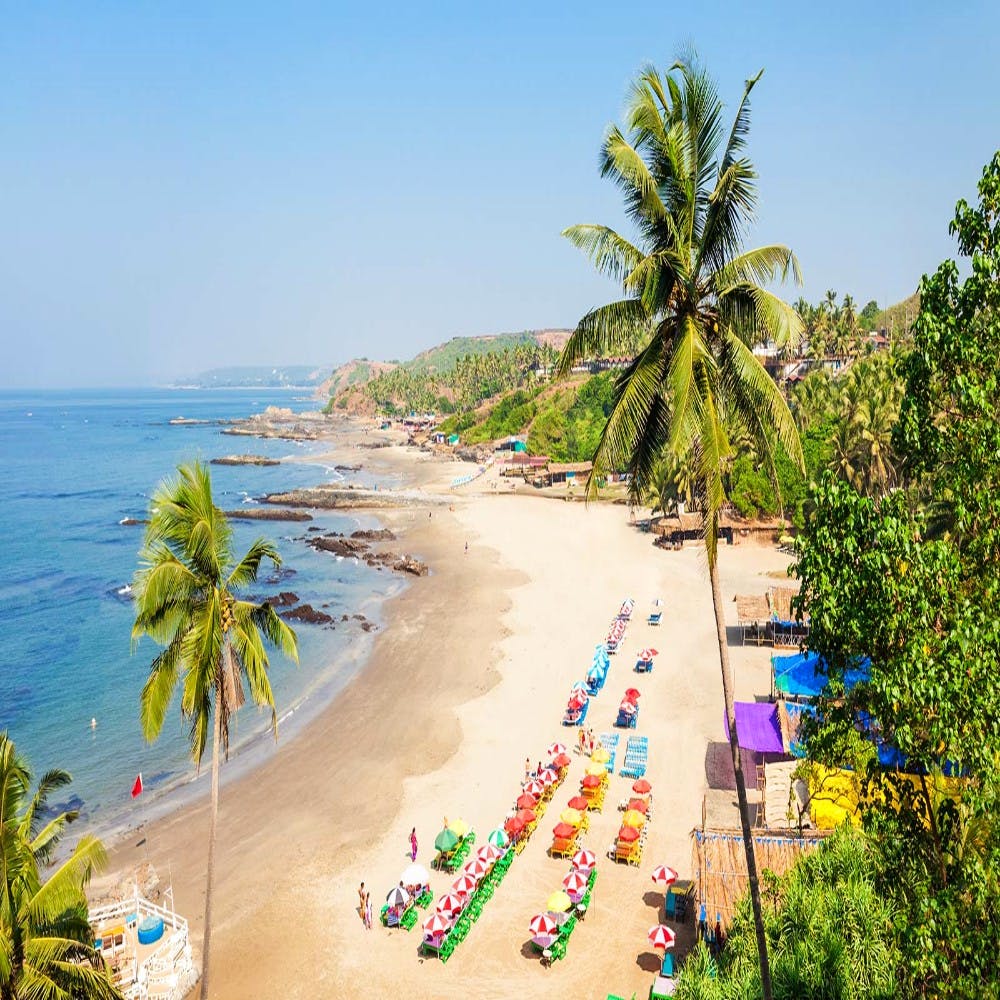 Tourists, Listen Up: Drinking On The Beach Can Get You & Your Pals An INR 10k Fine!
Having realised the importance of maintaining cleanliness on Goan beaches, The Goa Legislative Assembly recently passed amendments to the Goa Tourist Place Act to penalise drinking, littering and cooking on the beach. To ensure this, bars and alcohol shops have been banned from selling takeaway cans and bottles near the touristy beaches.
Tourism Minister, Manohar Ajgaonkar explained that the idea is to maintain cleanliness and safety around these tourist hotspots. With the new bill, defaulters can be fined INR 2k and if the group is bigger, it can go up to 10k. And if there's resistance in paying the fine, tourists can even get arrested. Are you scared now?
Wait guys, don't lose heart. This does not mean that you can't have beer while looking at the sunset. You sure can. As long as you're at a restaurant or a shack. Just don't BYOB on the beach and become a security menace and all's cool.
Comments