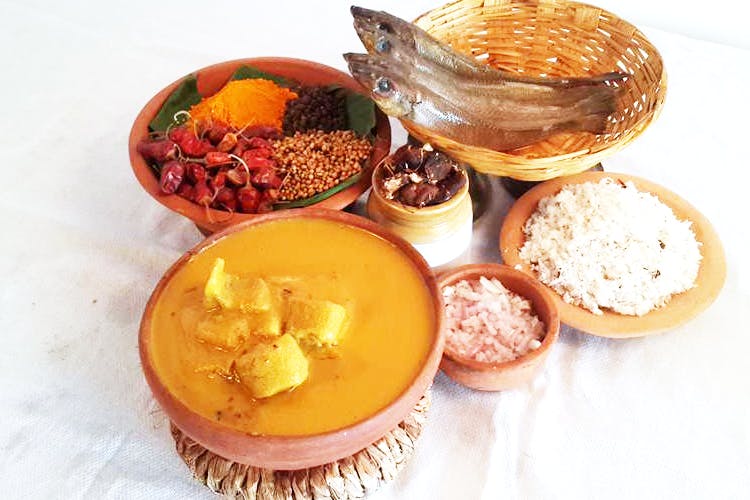 Visit Voltaire For A Heady Blend Of Food & Architecture
Shortcut
A beautifully restored villa, Voltaire is a multi-cuisine, family run restaurant that is a soothing sight to the eyes, yet stimulates your appetite for more of their heavenly food.
Why Should I Go Here?
Serene ambience, lots of menu options and good service? Sounds like a dream villa to me. Spread across two storeys, it is a sight for sore eyes. Go ahead and start planning your meal, for it will be a memorable one.
So Who Should I Go With?
Keeping in mind that a varied crowd visits Goa, this restaurant has a wide selection of dishes, yet all have a personal touch – making it ideal for anyone and everyone. Its old world charm will definitely resonate with you, and its quiet, peaceful ambience will instantly bring your vacation mode forth.
#LBBTip
Try the stuffed calamari and make sure you get the seating upstairs.
Comments