The information in this post might be outdated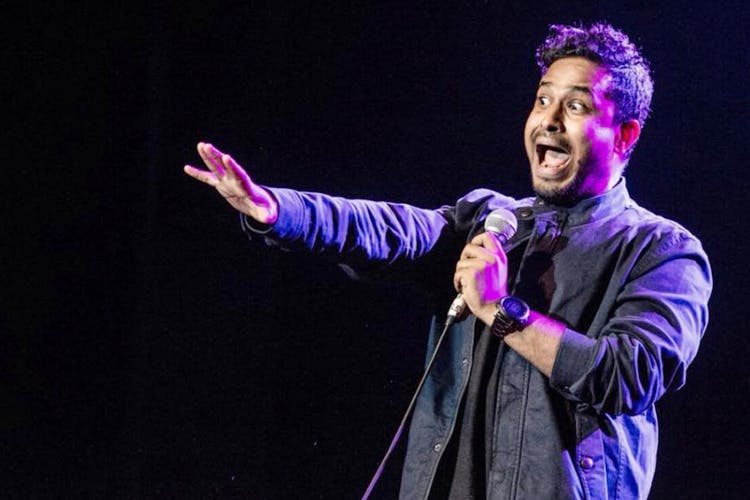 Abish Mathew Is Coming Back To Perform In Hyderabad. Who's Going?
What's Happening
Got a thing for standup comedy or have you been following Abish Mathew's Son Of Abish and Journey Of A Joke? He is coming back to Hyderabad, and whether you like his comedy or not, it's difficult to ignore him. As an awesome host, Abish takes care of entertaining his audience. And with new jokes and more fun in his kitty, this one-hour show on January 20 is going to be fun. So, drag your squad and get to this pocket-friendly standup show.
How's The Venue
BITS Auditorium is located in BITS Pilani Hyderabad campus in Shamirpet. It's said to be one of the largest auditoriums in the country with over 2,500 seating capacity.
Comments