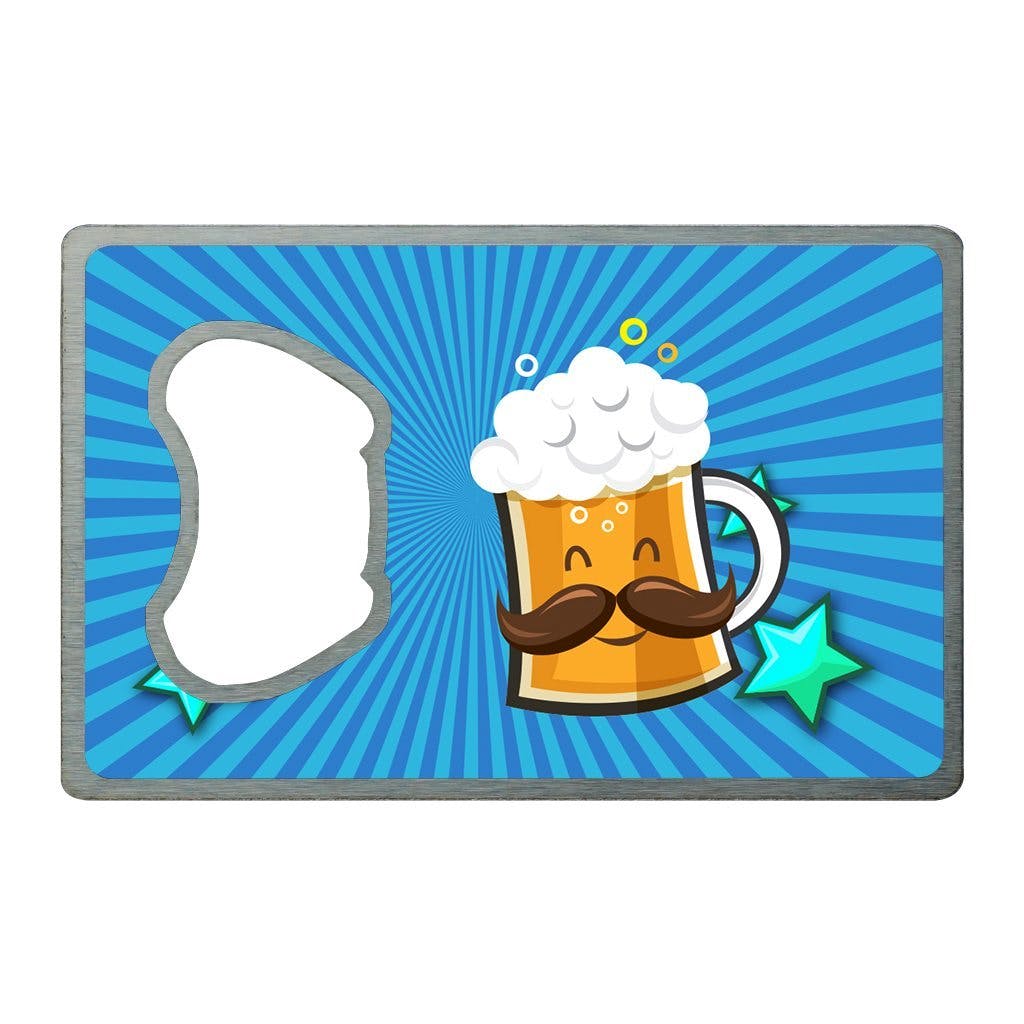 Nerd Or Hipster, You Can Shop Stationery & Accessories Based On Personalities From This Store
Shortcut
Want to buy everyday products with a crazy twist? Shop from Crazy Kick, a Hyderabad-based store and find things that will surprise you (or your friends). You can quite literally search based on personality types, and score gifts from notebooks to card holders.
What Makes It Awesome
Isn't the joy from the little things in life pretty unexplainable? You can now gift some of that with Crazy Kick's collection of everyday products like stationery, home decor, and accessories that come in unique designs. We're talking about wooden, vintage stone-washed notebooks, pocket books, sketch books and spiral notebooks with aesthetic prints (of flowers, anchors, smileys, etc) and quotes that will make your study table or work desk look Pinterest worthy. They also have wash proof, eco-friendly bags in vibrant colours, that you can carry on a shopping spree, or simply to college. Thinking of ways to show your persona through your room, look out for the wall mounts and wall clocks from this local company that are pretty cute.
You can also shop for card pen drives that will fit easily in your wallet. We found beer mugs, submarines and hearts printed on these, and they're super adorable. The best part is that the website lets you categorise the products based on personality types like a nerd, hipster, girly, kiddo, professional and makes your job of finding the right gifts easier. Besides, the price range is super affordable starting at INR 79 for a pocket note, and going up to INR 460 for the crazy stuff.
What Could Be Better
The collection is pretty limited right now, and we can't wait to see more options to pick from.
Comments