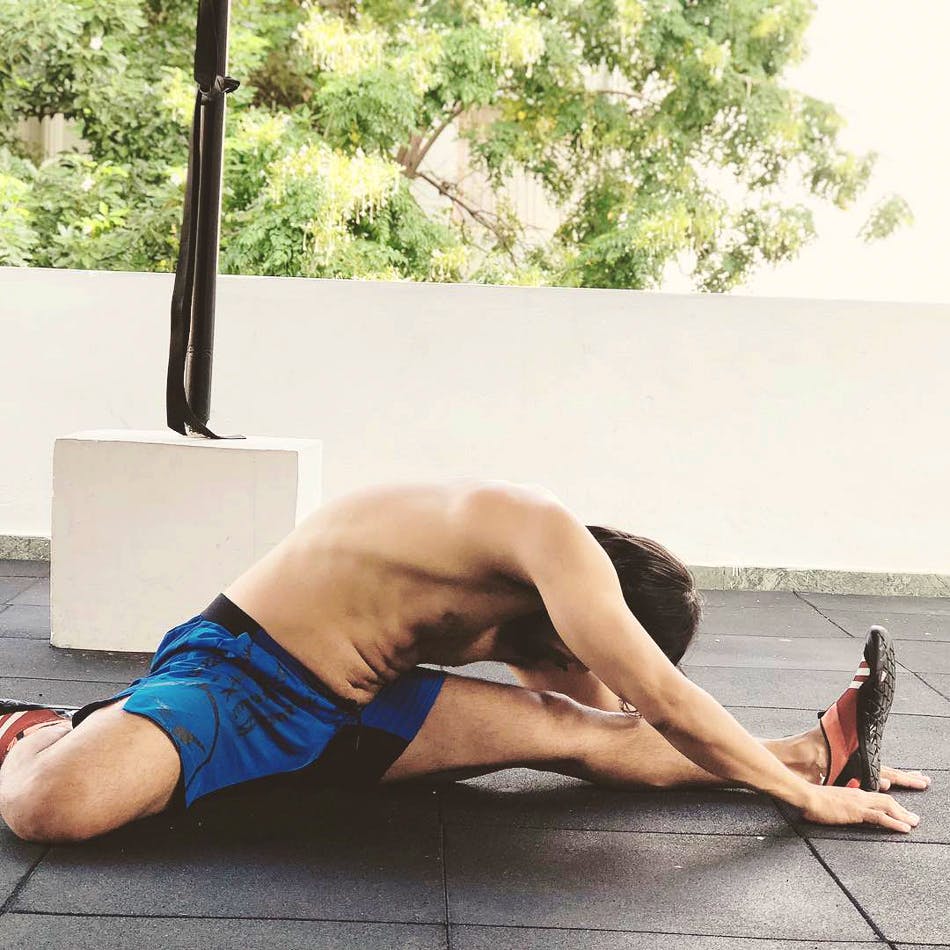 This Fitness Studio In Banjara Hills Is All About Powering Up, CrossFit Style
Shortcut
If you're looking for personal coaching or remote programs that you can do anywhere, anytime, check out CrossFit in Banjara Hills for a fit lifestyle.
What Makes It Awesome
We don't wanna be preachy about working out but if you are compromising on exercise because of your busy work life, don't. Rethink and start your journey to a fitter lifestyle for mental and physical wellness. And if you don't want to take the usual cardio, weights, or yoga route, think about CrossFit. CrossFit in Banjara Hills is a fitness studio that'll help you ace your fitness goals. With high-intensity functional movements like calisthenics (gymnastic exercises), powerlifting, weight included aerobics, etc, your workouts will be fun. The fact that these exercises constantly vary, person to person and day to day won't make you feel bored.
Is following a healthy diet a peril to you? The folks at CrossFit will help you out as they're on point about nutrition. Ready to power up? You can go for their personal training programs where you will be under professional guidance on spot or go for their remote programs that will allow you to access their fitness programs from anywhere at any time. You can do them at home or at any other gym. That sounds nice, doesn't it?
Their programs cater to different body problems like body re-composition, muscle gain, fat loss, limb injuries, etc. Want to become a professional lifter or a fitness professional? Biceps, triceps, and abs, they will train you for all that. Not sure if this is for you? Check out their one-week free fitness program and that'll prove you wrong. Their remote fitness programs start from INR 1,000 and range till INR 10,000.
Comments