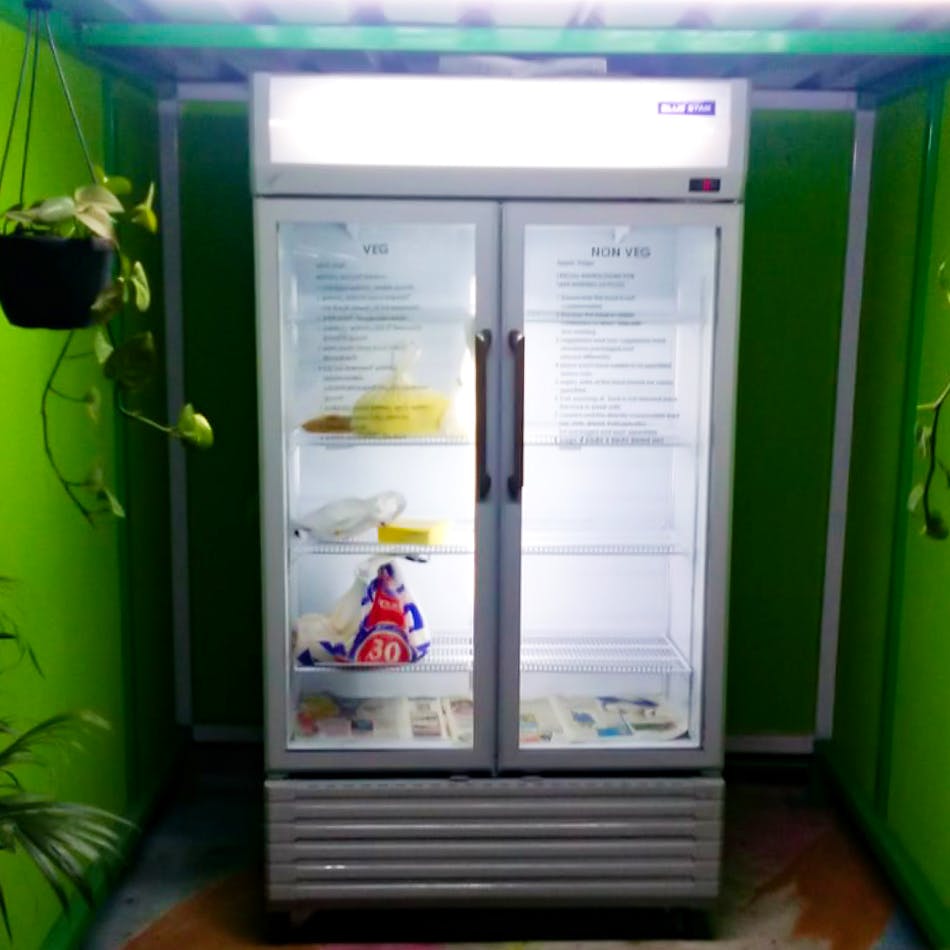 Donate Food For Those In Need At This Community Fridge In ESI
Following suit of setting up a free food fridge in Hitech City, GHMC has opened up another fridge in ESI and we can donate food to those in need. Food wastage is a common scenario, and we often find ourselves looking for a solution to avoid it. Manned by a guard, the concept is really simple — you can walk up to the fridge and leave food and the ones who need food, go pick it. What this means is, there is a free meal for the needy, all round the clock.
So, the next time you're all worked up about evading food wastage, go donate. Nobody has to sleep on a hungry stomach!

Ask Sunaina a question