The information in this post might be outdated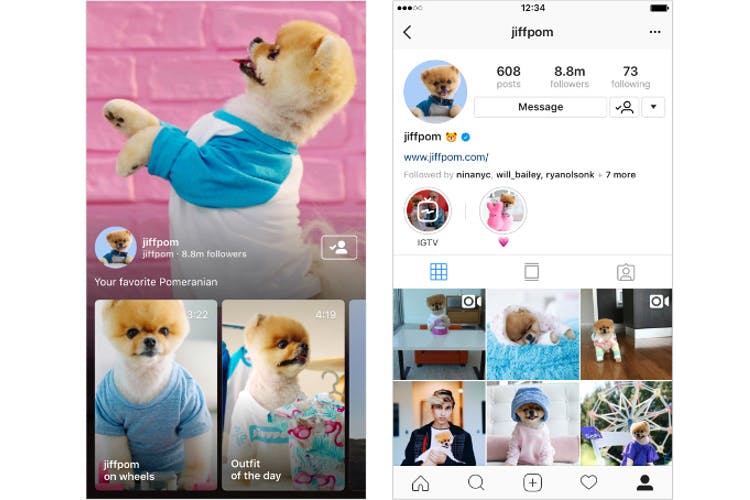 Coolest News: Instagram Has Launched A Slimmer Version For Remote Areas
Instagrammers, have there been times while travelling to remote areas you just couldn't resist the urge to 'gram, but network never sided with you? Well, good time are here for you! Instagram has launched pared-down version of the app called Instagram Lite which will enable access to the glorious world of pictures even when you have slow coverage. Specially designed to reduce data consumption and to free up space in your phone, this update is meant to appeal to the needs of those with older models and less advanced phones or those living in/travelling to areas with minimum coverage. This app occupies only 573 KB as opposed to the original's 32MB, and fits just right with small internal storage devices too. So, no hinderance to your perfectly curated feed, and no more waiting for signals. Post photos, videos, stories and make it a truly 'insta'gram moment, but you're going to have to wait for video sharing and direct messaging as these features haven't been rolled out yet.
Instagram Lite is available now on Google Play.
This story was first reported on Highsnobiety. Check out the full report here.
Comments