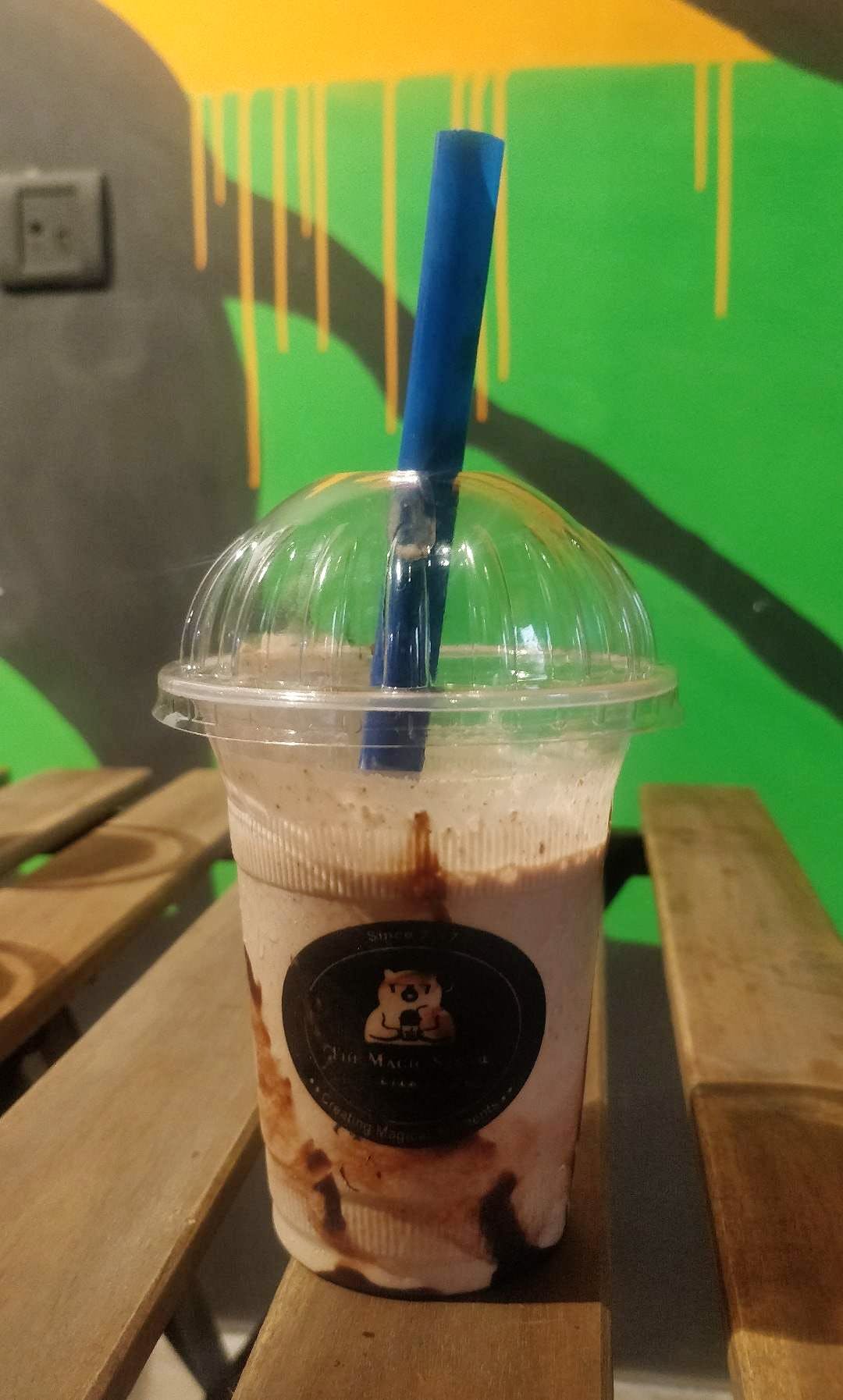 This Outlet Serves Awesome Shakes And Smoothies
What Makes It Awesome?
Situated on the first floor on the busy streets of kukatpally, the outlet serves only shakes and smoothies. The Magic straw has some attractive interiors and limited seating. A place where you can come read some good books and have some good talks with family and friends having some good shakes. We ordered mostly chocolate based shakes such as the Belgium dark chocolate, Ferrero Rocher, Oreo blackcurrant, litchi smoothie and the guava smoothie. If you would like to have something different, you should ask for the Oreo blueberry. A special item that is made only on request. The Oreo blackcurrant and the Belgium dark chocolate were the best I had tried so far! The smoothies made with the juice mixed with some vanilla ice cream also tasted good. I always like anything that is made with guava. If you are also a fan of guava you should try the smoothie! I liked the outlet more than the other ones that serve shakes!
What Could Be Better?
More options can be added.
Comments