The information in this post might be outdated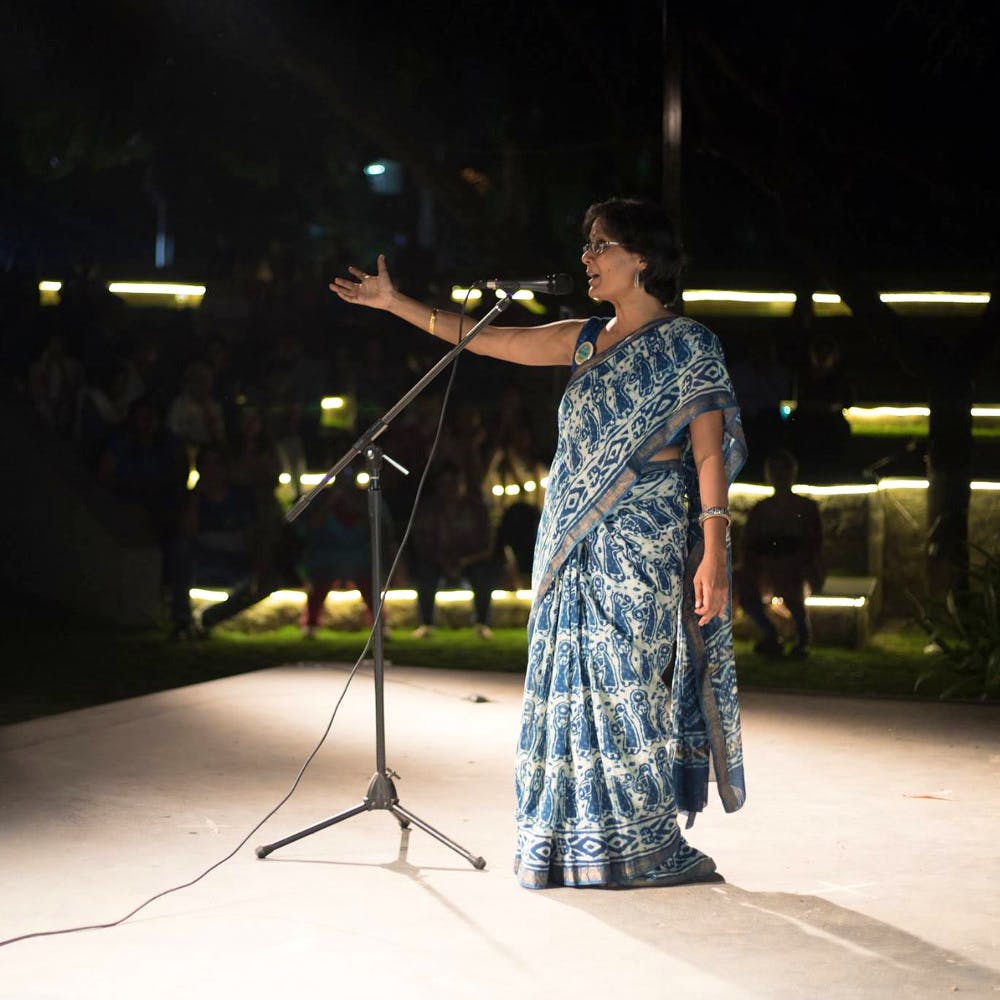 Show Your Support For The #MeToo Movement By Sharing & Listening To Real Stories
What's Happening
With what seems to be India's own Weinstein Effect, or the Me Too movement as it is known better, it is important to stand in solidarity with the victims.
Tale Tellers Troupe
, which aims to create a world free of stage fear is encouraging women to fear nothing and speak up about their stories to spread awareness about sexual misconduct. So, whether you want to just sit back and lend your ears, or find a safe space to share your stories, Me Too: Share Your Story is where you must be to contribute to the cause.
How's The Venue
Phoenix Arena is the spacious venue for this event.
Make A Note
You can attend this event irrespective of your gender, and sexual orientation.
Comments