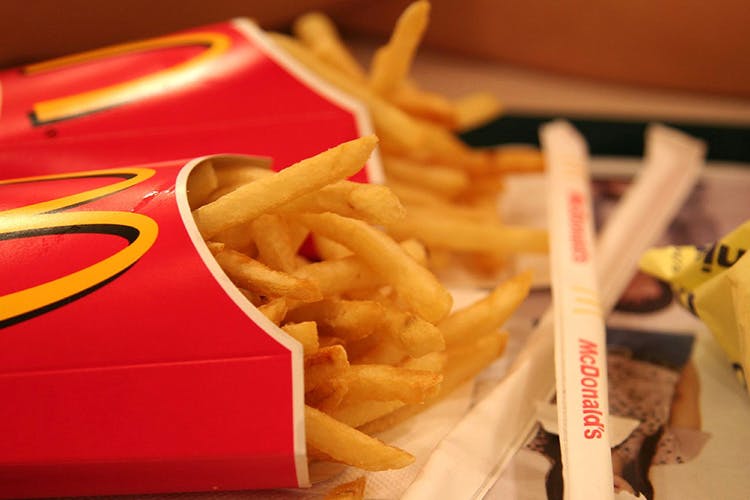 Piri Piri Fries, McDonald's
Let's get real. When it comes to fries, we always love going back to our McD — our first love. Ever since McD introduced Piri Piri, we've realised there's nothing quite like it. Shake it, bounce it, and let your fries bathe in the spicy goodness of piri piri masala. Then, you eat. Be sure to go for the large fries. Don't hate us; we don't think they're top quality, but for that price, we'll keep going back!
Did we miss your favourite spot to eat fries? Tell us in the comments.
Comments