The information in this post might be outdated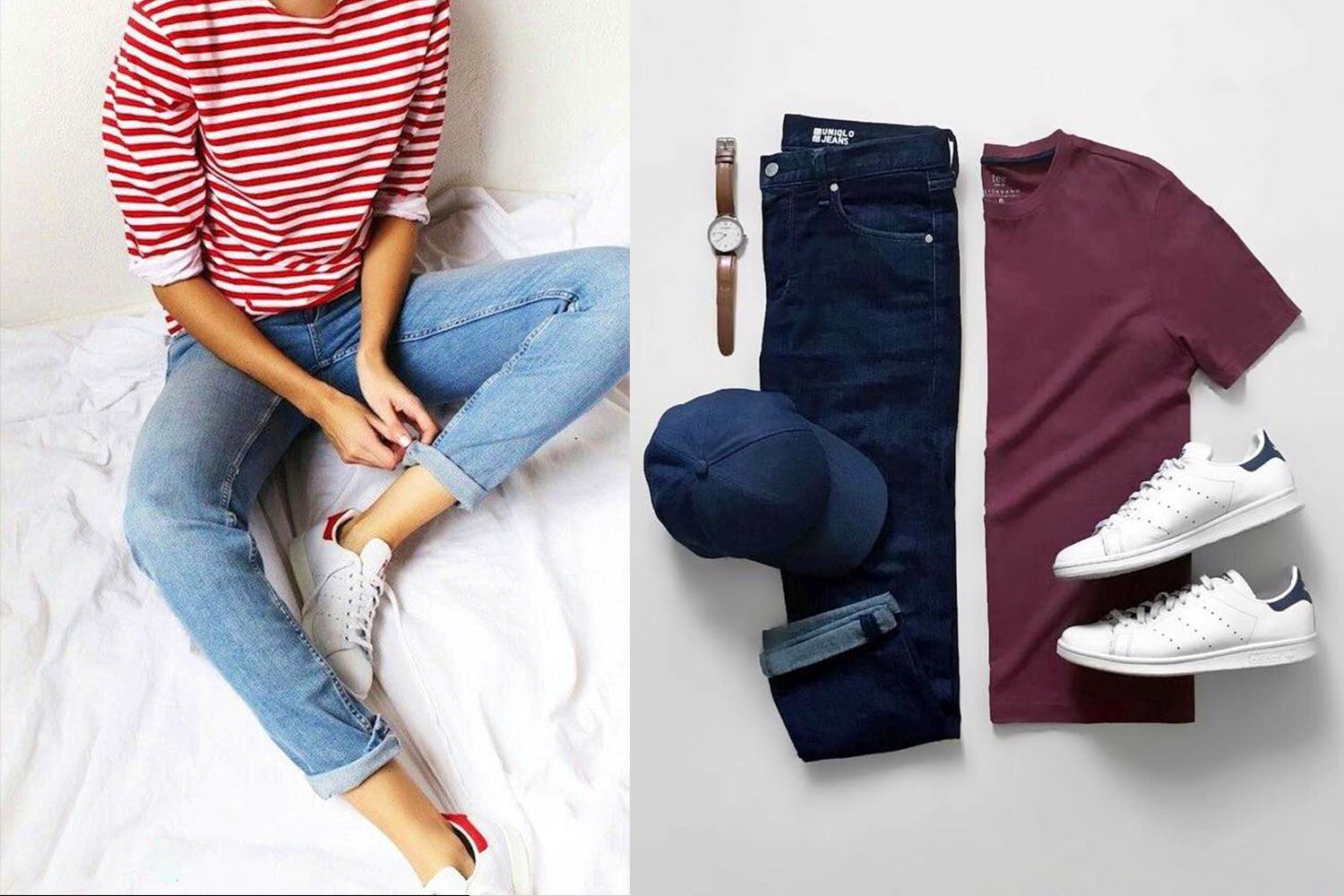 Swamped With Unused Clothes? Go Swap Clothes & Pick Something Quirky
23 Jun 2019 - 28 Jul 2019
23 Jun 4:30 AM - 28 Jul 7:30 AM
What's Happening
This event is making clothes swapping fun. That's right! Our Sacred Space is hosting clothes swapping event called Swap & Drop where you can drop your rarely used, unwanted clothes, shoes, bags, pre-read books, and other items in exchange for new items. Whaaaaaat! You can pick the number of items you donated from their own collections of items or actually swap them with other people. You never know what you may like that's owned by someone else. This is actually one of the most sustainable ways to keep fashion alive and we love it! Just make sure that every item you wish to donate is in good, usable condition. That's all folks, swap away!
How's The Venue
Our Sacred Space is a cultural center which is very popular for hosting creative and unique workshops like dance, singing, painting, etc.

Pro-Tip
This event will take place every Sunday. Keep that in mind before planning your day out.
Comments