The information in this post might be outdated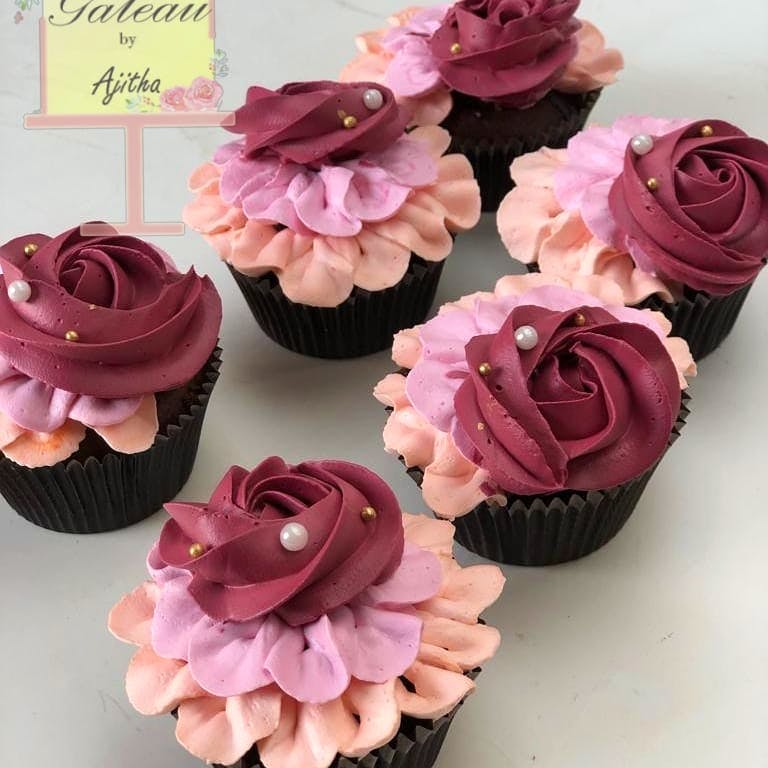 You've Got To Pamper Your Sister With These Awesome Rakhi Gifts
Raksha Bandhan is a celebration of sibling-hood. In case any of you lazy brothers need help picking cute gifts for your sisters, we're here to help.
Long Lasting Flowers From One Roze
Nothing shows love quite as well as flowers do. So, stun your sister with luxurious roses (or flowers she loves most), from One Roze where you can get beautiful flower arrangements in Parisian Hat Boxes.
T-Shirt Dresses
Nothing more comfy and cute than a T-shirt dress. So, get one for missy sissy from The Souled Store. They have quirky captions and animated designs too. They have pockets too, and if this isn't the best return gift ever, we don't know what is.
White Floral Cutwork Choker
This floral cutwork choker is a total class act, and we're sure your sister will love it too. We mean, this is a piece by Ritika Sachdeva.
Grab Skincare Range From Aara
Aara is a Hyderabad-based brand that makes a range of chemical-free bath and body range. Known for its cold-pressed soaps, take your pick between French Calamine Soap, Beer & Oatmeal Soap, and Orange Peel Soap which are apparently their bestsellers too.

Dabu Floral Print Pintuck Spaghetti Top
This floral top is surely a winner and it's made from Chanderi Silk. Get this and we're certain your sister will feel all the love.
Customised Cupcakes From Gateau By Ajitha
Gateau is run by an award-winning baker, Ajitha Reddy, who is known for crafting beautiful complex and structured cakes. If you really want to suprise your sister, get cupcakes or any dessert customised. Sounds like a plan?

Comments