The information in this post might be outdated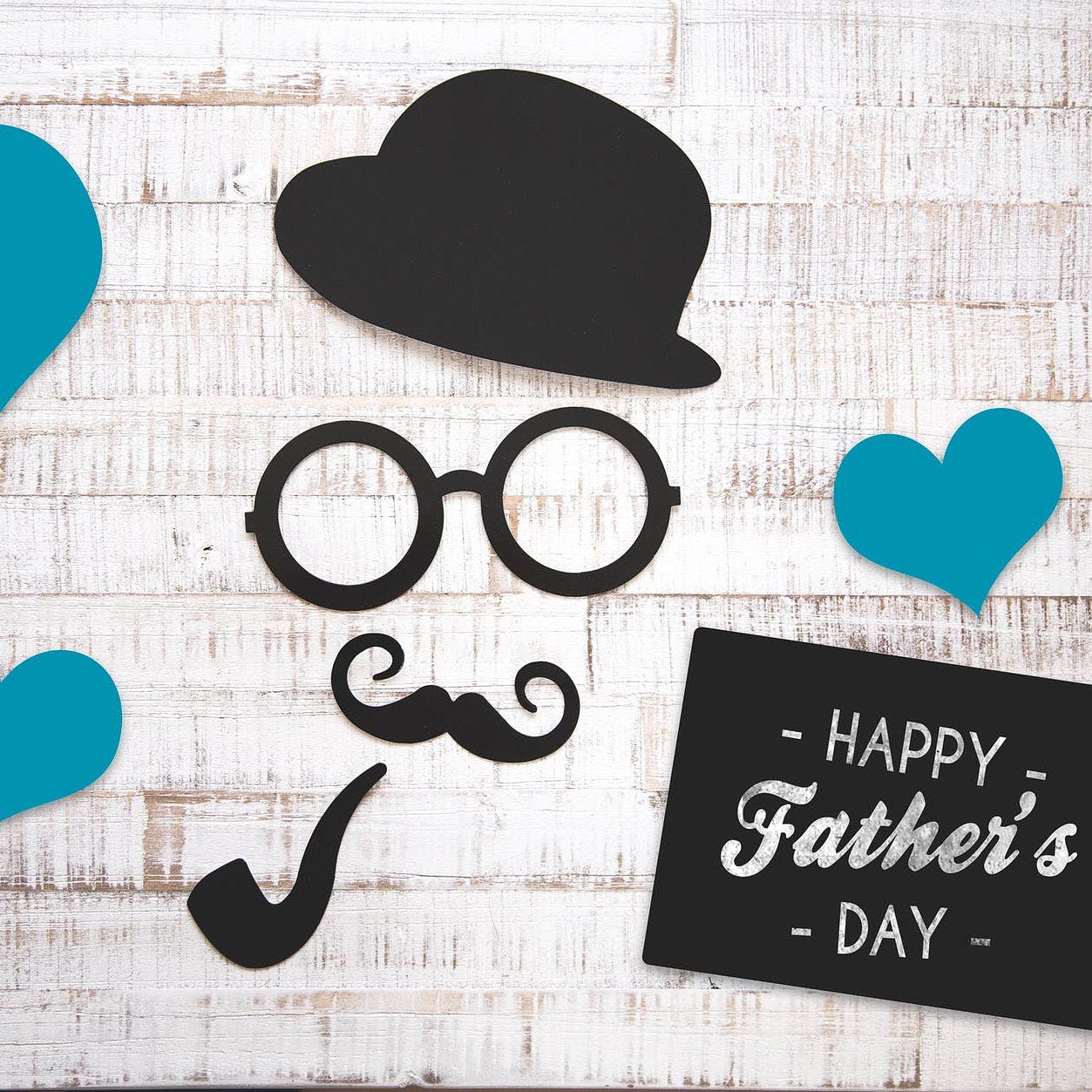 This Father's Day Eat, Play, Swim And Laugh With Daddy Dearest
There can be a zillion ways to celebrate Father's Day but nothing beats spending quality time with him. Dads are known to pamper us throughout the year so why not make them feel special at least once a year. To make it easier for you, we have come up with five ways you can make your superhero feel special this Father's Day (June 16).
Take Him Out On A Food Trip
Several eateries in Kolkata have laid out special Father's Day menus, so why not take your dad out for a scrumptious lunch or dinner somewhere nice. If he likes Continental food, take him out for a buffet brunch at Aromas in Kenilworth Hotel. For some sweet cravings, make him try their new collection of desserts. If your dad's the sort who loves an Italian meal, head to
Serafina
in Quest Mall for their Father's Day special brunch. You might just get a complimentary dessert if you post a picture with your old man tagging Serafina's social media handle.
How About A Movie Marathon?
If your dad is a film buff, then why not enjoy a movie marathon. Book a seat at Chakra, the first private theatre in the city located in Salt Lake. Make him watch some of his favourite Netflix movies or web series on a giant screen inside the theatre that is set up in a room with a large bed and plush cushions.
Too lazy to venture out? No problem. Watching a movie while munching on popcorn in the comfort of your home can never go out of fashion. Watch movies like Father of the Bride, The Godfather, The Royal Tenenbaums, and Bicycle Thieves among others that celebrate the father-child bond.
Go Golfing
Does your dad love playing golf? Then, take him for a golf session at his favorite course. Drop in at the Royal Calcutta Golf Club, Tollygunge Club or Fort William Golf Course for some putter-based fun. Also, many of these clubs let you hire golfing equipment and give access to their swimming pool, tennis courts and gym.
It's World Cup Season!
Cricket fever has gripped the entire nation right now and we're sure your dads are not far behind. They must be glued to the TV screens. But why not give that TV set a break for a while and watch the match at a lounge or a pub while munching on some yummy food?
Head over to Irish House or Monkey Bar for live screenings of World Cup matches. Also, make him try some amazing food and cocktails from their specially curated World Cup menus.
Splash In The Pool
The heat's crazy and we are sure your superhero wouldn't mind a splash in the pool. We know places like Salt Lake, Tollygunge and College Street have ample swimming options, but why not make your father feel like a celebrity on his day? Take him to an infinity pool that lets you swim in style while enjoying the cityscape drenched in a spectacular sunset. We recommend Swissotel, JW Marriott, Radisson or AltAir. You might feel a pinch in your pocket but, hey, our fathers do it for us all the time. We can, sure, do it for them once at least because they deserve it!
Pamper him with gifts
Our dads have always been our secret Santa, spoiling us with fancy gifts right from the time we were born. Why not turn the table this time. Pamper your papa with gifts that may include shirts, accessories and men's grooming products. To add some personalised touch, gift him floral box bouquets from
Fiorella
, a flower boutique, or off-beat vases and even cakes from Ferns n Petals. Check out their social media handles to get more details.
Comments