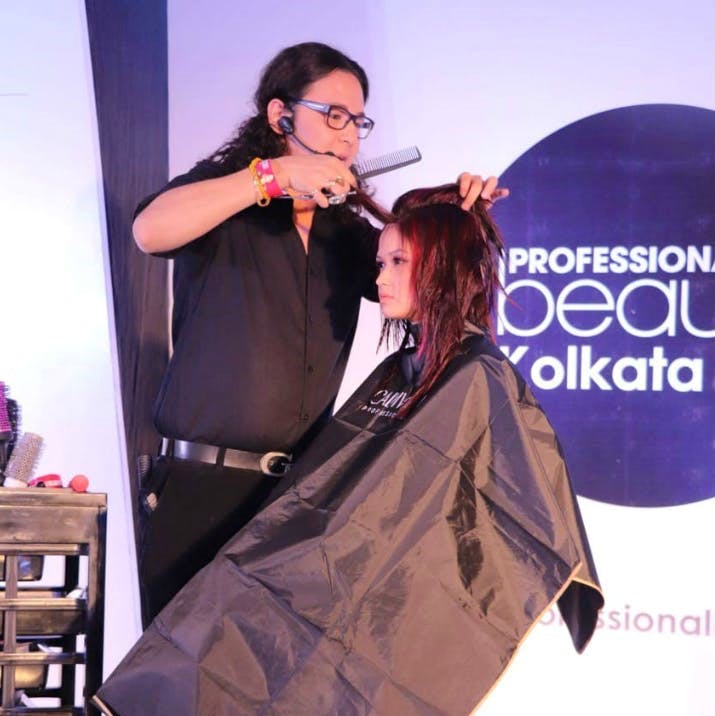 Wanna Jazz Up Your Hair Colour? Call This Popular City Stylist
Shortcut
Want to lop off your locks, get an on-trend haircut or liven it up with a splash of colour? Hit up Sidney, a hairstylist who will do it all. And if you are busy, he can also do home visits.
What Makes It Awesome
Let's admit it, our hair is precious to us. Which is why we think ten times before experimenting with it. We all have stylists we trust and don't deter from. Because it is true, hairstyles can completely change the way a person looks. So to put all the worrying at bay, we have for you a hair stylist you can trust!
Cue Sidney, an independent consultant who specialises in hair colour, styling, trendy cuts, extensions, hair spas, and more. Sidney has been solving hair problems for 15 years and he gets down to the roots, literally! The hair spa that he provides is a hair ritual that nourishes the cortex layer. Sit back and relax while he spins his magic (INR 850 for men and INR 1,500 for women).
He also does colouring very well. From block colours to the trending ombre, get the hair colour you always wanted. Basic global colouring starts from INR 850 for men and INR 2,000 for women.
If you want a complete hair makeover, Sidney is someone you can trust. He also provides consultation services and can provide you with remedies to rejuvenate your hair.
Pro-Tip
Sidney also does facials for men (sorry ladies, you'll have to let go of this one). He takes appointments two days in advance. You will have to go to Studio Meche Salon, that's where he provides all his services. Contact: 97485-76311.
Comments