The information in this post might be outdated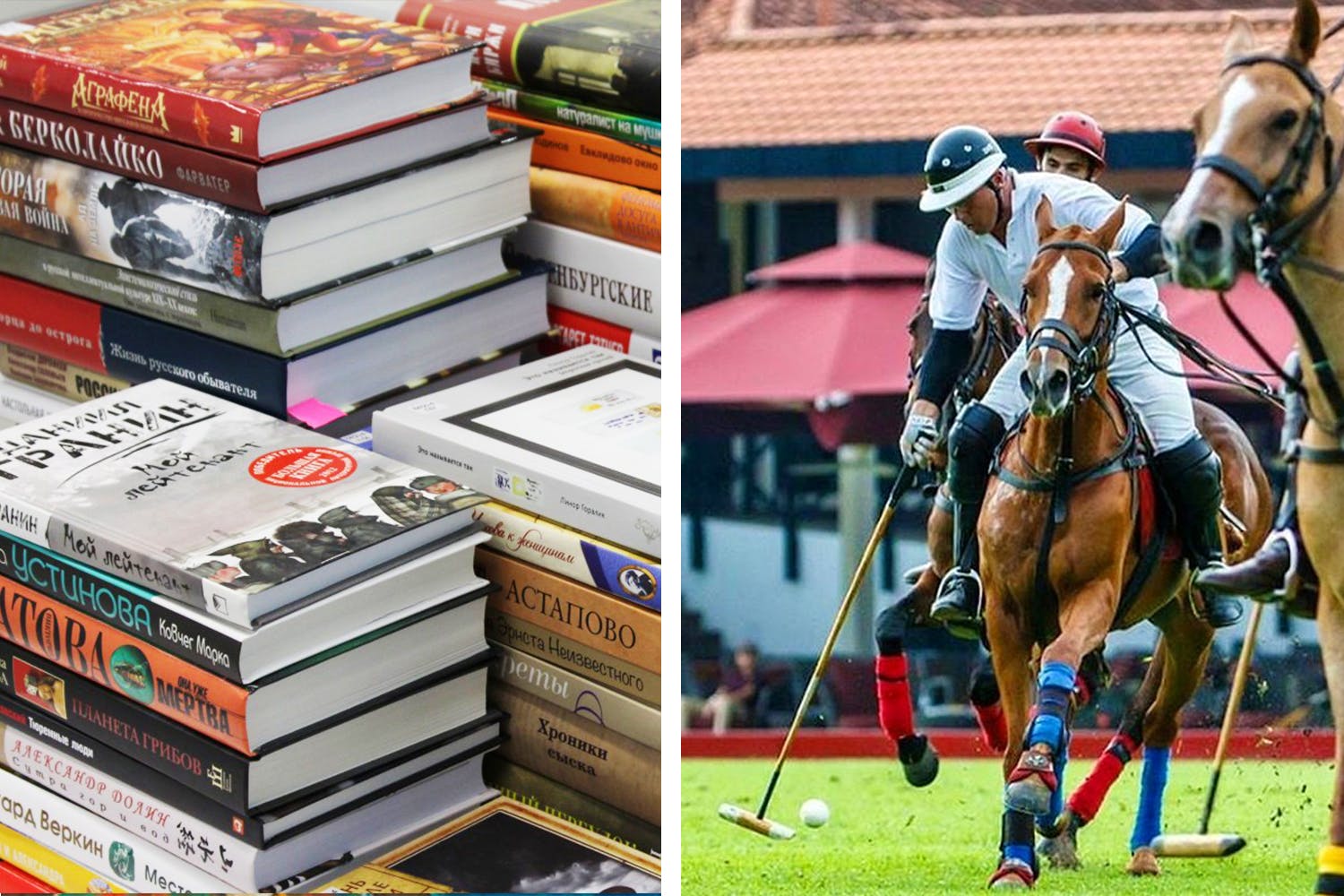 Book Sales, Theatre & Live Music: All That You Can Do This Week In Kolkata
Wanna make your week awesome? Here's our guide of shows, workshops and events you should head out to.
Sip On Coffee And Buys Books On Sale
Yes, this one is an absolute must-attend. From Monday to Saturday next week, Terminal_11 is offering a jaw-dropping flat 50% discount on select books at their café. So, to sip on some coffee and pick up some books at incredible rates, get you work sorted and head to Terminal_11 without fail. For more details check here.
Kids, Build Robots, Pick Up Art & Music
Summer is in full swing and summer camps for kids are as essential as they can get. This week British Council is offering a host of curated kids workshops starting from May 15 -18. From storytelling to painting and music, the workshops are open to kids in the 5 to 13 year age group. For more deets check here.
If your kid loves robots and tech, then the robotics summer camp with Kidotronics is a must sign up. They"ll not only learn about science and tech and also to build robots with their help. Visit here for more info.
Celebrate The Art Of Kolkata's Great Master
We're celebrating the birth centenary of the great master Paritosh Sen this year. And to pay homage to this legendary painter, Academy of Fine Arts is putting together an exhibition of paintings, sculptures, graphics and drawings of senior eminent artists and contemporary young artists. Head out any time from May 15 to 21, between 3pm to 8pm. Get more info here.
Learn To Play Polo
No one said horse riding was easy but if you have always wanted to pick up polo then the classes held by Calcutta Polo Club is a great place to begin. They are one of the oldest polo clubs in the world! Sign up for their horse riding and polo training camp to help you master the sport better. Starting from May 15, the camp will go on till the end of the month. Check here for info and quickly book your tickets before they run out.
Check Out A Play
Here's a good way to wrap up the work week. Head to Academy of Fine Arts on May 18 to catch two interesting short plays by Kolkata Praxis and set in the weekend mood. While Art is based on a French play by Yasmina Reza, Barobazar is based on short story by Ramapada Choudhury. For more info check here.
Get Creative With Calligraphy & Kalighat Paintings
From mask making to calligraphy and Kalighat painting, this art and craft workshop organised by the Birla Academy of Art and Culture will start from May 18 and will recur all throughout the month till June 2, with Sunday breaks. With classes both for kids and adults, registrations are open till May 16. Hurry up and book your seats because this one's too good to give a miss. Check here for more info.
Live Music At Monkey Bar
There's absolutely no better way to get into the weekend vibe than with some live music and a good dose of potent drinks. This Friday you can't not be at Monkey Bar because Paloma and Adil will be there to rock your evening with some electronic mood music. And with IPL offers still running in the house, this'll be an awesome to unwind the Friyayyy mood. More deets here.