The information in this post might be outdated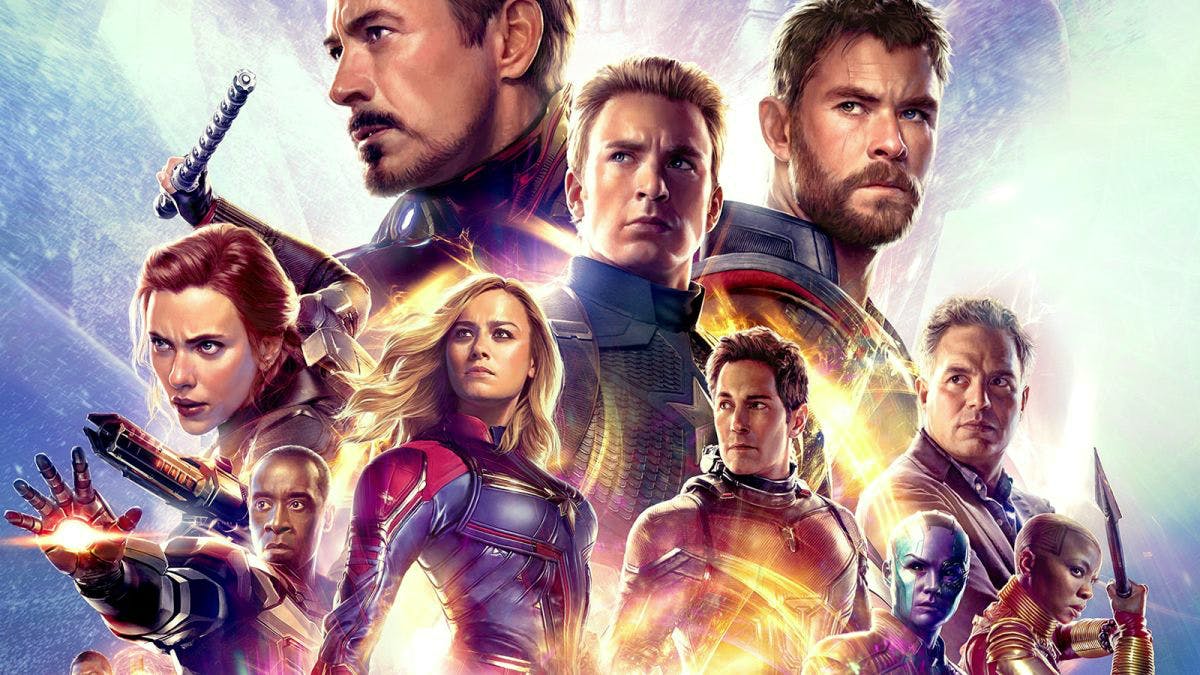 Whatever It Takes, Don't Miss Out On This Special First Day First Show Screening Of Avengers: Endgame
What's Happening
Yus! The wait is almost over! And if you are anything like us, then you'd know that we are gearing to catch the first-day first show of Avengers: Endgame. Well, the folks from Eyestopper, a community for all things pop culture, books, and activities will let you watch the first day first show if you haven't already gotten the tickets. If you are the unlucky few who didn't get tickets because they got sold out faster than Thanos' finger snap, here's you chance to avenge it!
How's The Venue
The first day first show is happening at INOX South City.
Price Includes
It's INR 400 for the ticket and you will be sent a link for payment. Hurry up because the tickets are getting sold out fast!
Pro-Tip
You can check the Facebook page for more information.
Comments