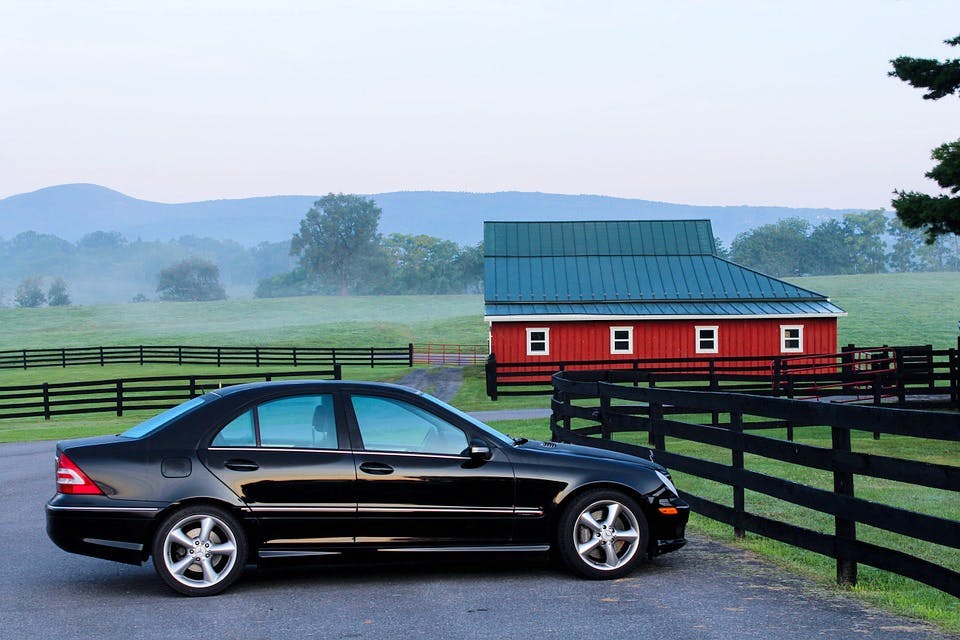 Bike & Car Rental Services
Free Wi-Fi & Unlimited Miles: This Car Rental Service Will Take You Around The City And On Vacay Abroad
Shortcut
App cabs won't stick around with you the whole day and hiring from the local rentals will keep you matching the kilometres more than you'd want to. Taking care of this not-so-appealing situation, Avis India is here to rent you cars at affordable rates, with unlimited miles and complimentary wi-fi. Now, doesn't that make things spectacularly swell?
What Makes It Awesome
Your baby brother's getting married and you need a car for the entire day to tick off all the last minute itinerary. No pressure at all, just get the Avis India app and get booking a chauffeur-driven car that'll take you around the city for however long. From hatchbacks to sedans or even SUVs, you can order up any type of car from the Avis app.
Dad's not lending his car, but the gang's already planning on taking a long drive on Sunday? Pool in your money and order a car for self-driving at a real affordable rate. Bonus, you can totally use the complimentary wi-fi to stream music in the car! And if this gets you pumped up more, then hatch the road trip plan with the buds right away and get your vacay mode on with Avis to zip across the country.
Day rentals start at INR 3,500 for hatchbacks, INR 6,500 for luxury sedans and INR 4,500 for SUVs. Outstation rentals start at INR 27,00 onwards.
What Could Be Better
Real unfair to Kolkata, Avis is yet to start renting it's luxury cars like Mercs and Audis here. The service is available in other metros like Delhi, Mumbai, Bangalore and others.
Pro-Tip
Here's something to totally blow your mind though. You can rent Avis cars outside the country too! With the leading American car rental brand Avis as its partner, you can legit rent these cars from any country, hassle free - America to Australia!
Comments
Bike & Car Rental Services