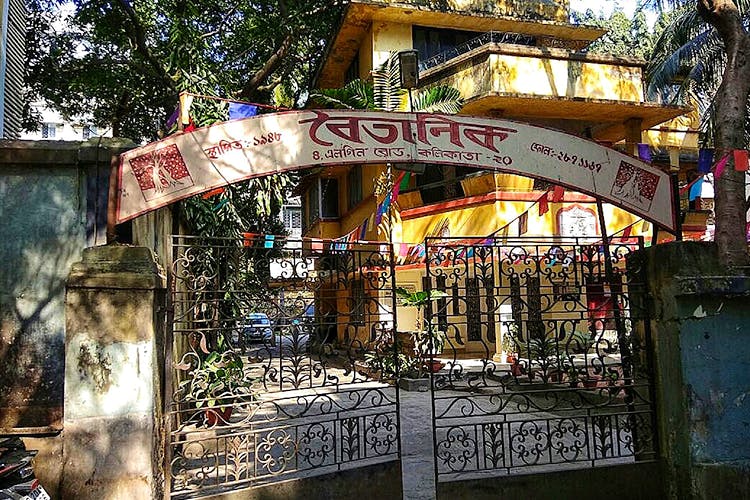 Visit The Baitanik Art Gallery
This place is an art gallery and has space outside for hosting a small-sized music or theatre show as well. Many cultural events take place here. This was originally the house of Saumyendranath Tagore, the grand-nephew of Rabindranath Tagore. Right now it is an intimate space for events.
Read more about it here.
Comments