The information in this post might be outdated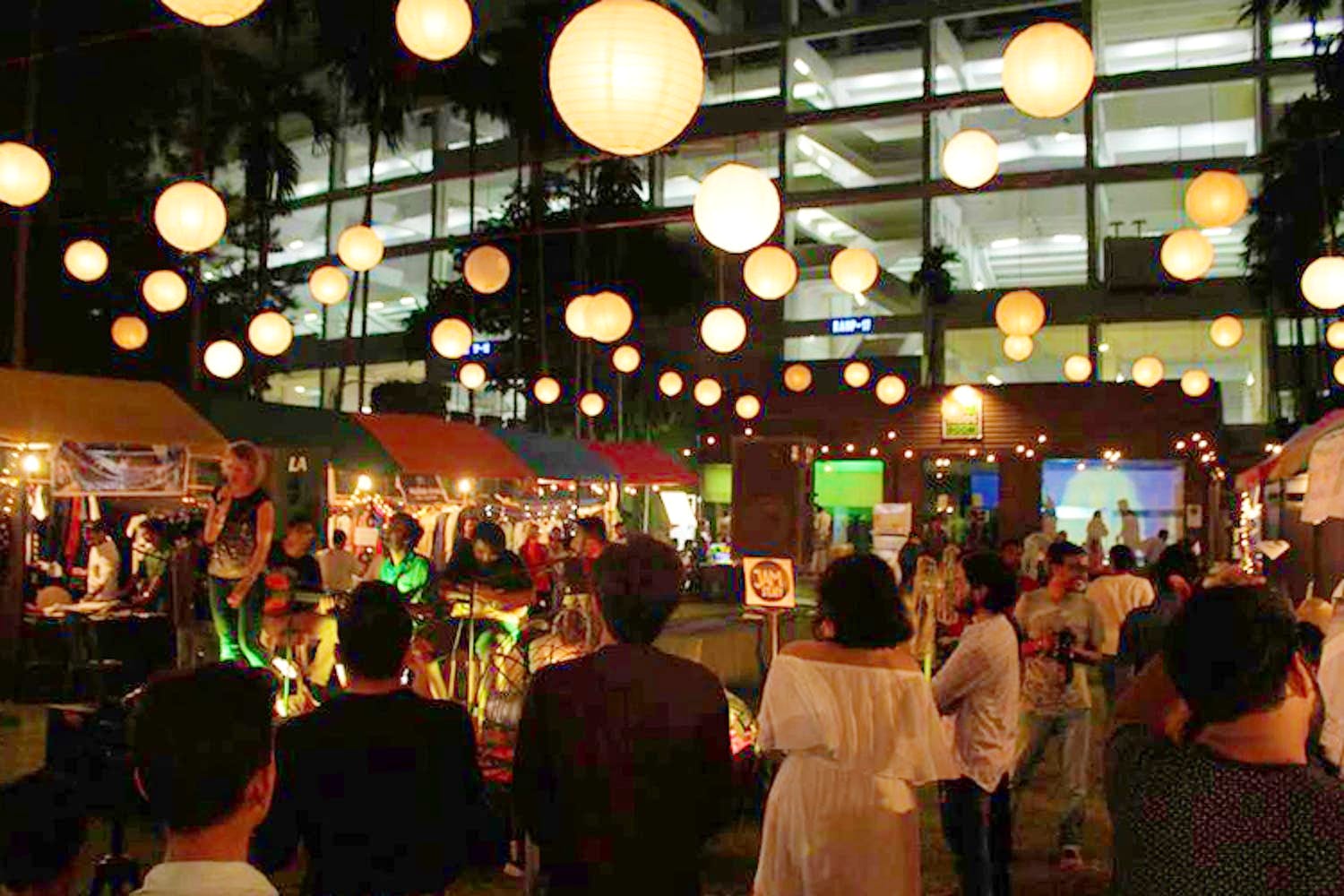 Can't Keep Calm! CalBunka's Coming Back To Break Our New Year Excitement Meter
12 Jan 2019 - 13 Jan 2019
12 Jan 2:30 AM - 13 Jan 5:30 PM
What's Happening
Here's somethingh to amp up your already pumped up mood. CalBunka's coming back, and this time with two days of unlimited fun, food, shopping, music and fitness. Yayy!
We're totally yelping with you, yearly regulars. But don't worry in case you're a noob to this. A one-of-a kind night market and music scene, CalBunka brings together a variety of indie and mainstream brands and artists for an evening of super exciting fun, bagful of shopping and tasty food to binge. This time we're looking out to pick up Latak Jhatak's kitschy jewellery, ArtHead's pop paintings, pig out on Granach's brownies and cakes and scarf down on Chetty's snacks.
Also, this year CalBunka's awesomeness is set to sky rocket because it's coming back with a two-day affair for the first time! Ziba to The Arinjoy Trio, Rohan Ganguli ans Warren Mendonsa - the music line up is insane, peeps. Rolling Stone featured and Soulmate's one half, Rudy Wallang is also coming down, and we're not missing out on this.
More excitedly, this edition of CalBunka, along with Lovethyself, will host several health, fitness and sporty tournaments - Kyokushin karate to kettlebell championship, Shaolin showcase, grappling, MMA, roller skating and even a 5-a-side football league!
How's The Venue
As always, CalBunka will be held at The Stadel. Gather your pack and hit up the lawns for all the fun.
Price Includes
Tickets are priced at INR 100 per day.
Make A Note
Fun thing, street magic by Amityaoo Pal is also on the list that'll keep you saying 'hocus pocus'.
Comments