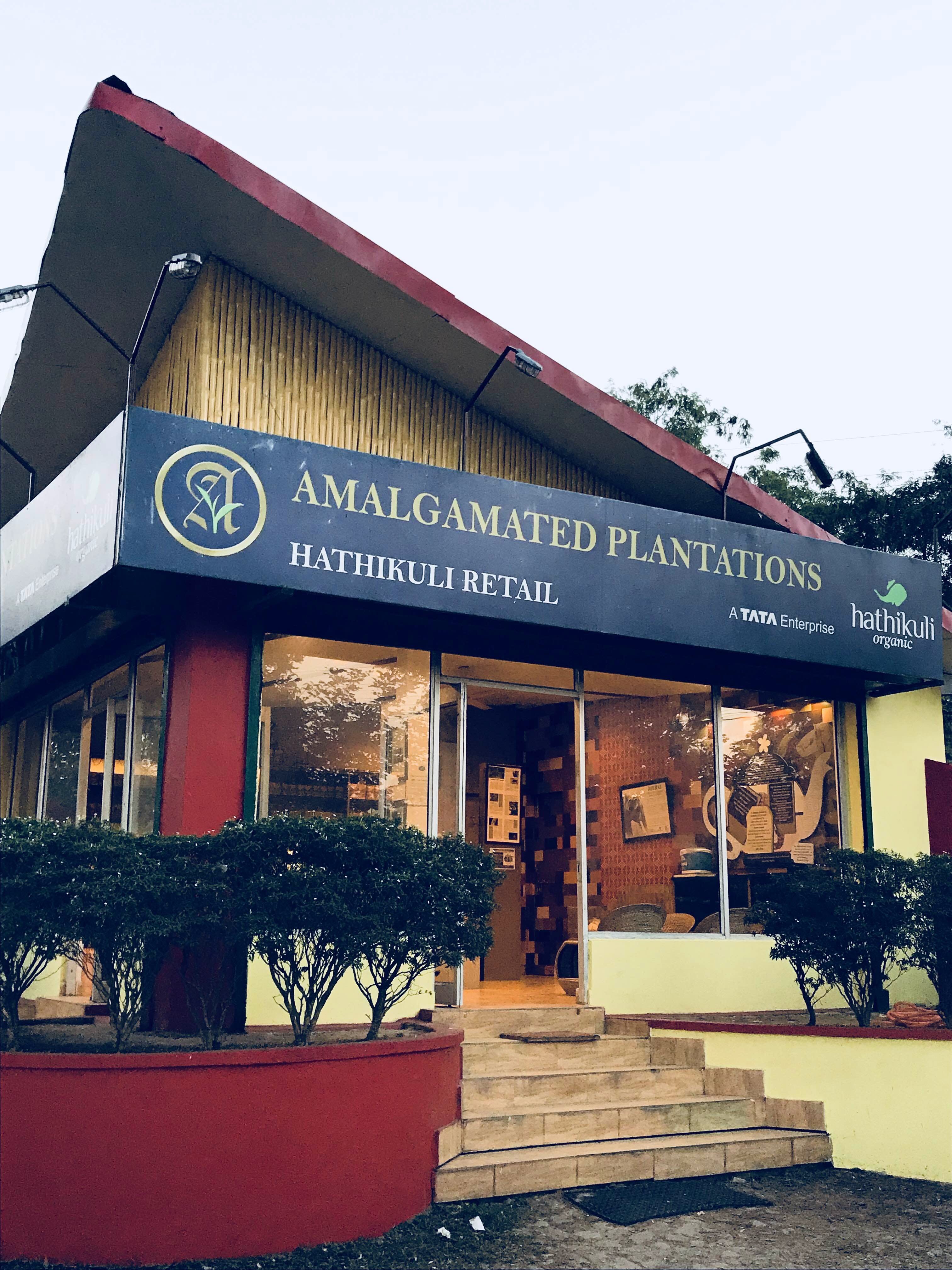 Visiting Kaziranga National Park? Stop By At This Retail Outlet To Buy Hathikhuli Organic Tea
What Makes It Awesome
I recently dropped by at this retail store situated near the Kaziranga National Park in Assam. The store run by Amalgamated Plantations sells Hathikhuli organic green tea, CTC tea, leaf tea. Also, their CTC tea is strongly flavoured and is rich in anti-oxidants, free from any chemicals, fertilizers, pesticides and is really good for health.
What's My Pro Tip?
When you're in Assam, don't be fooled by local tea vendors instead buy Hathikhuli organic tea from here. It may be a little bit pricey as compared to other teas in the market but it's surely worth it. 250 grams of Hathikhuli organic tea costs approximately INR 300.
Anything Else?
Travellers, this retail store falls in Karbi district of Assam, so make sure to pay them a visit if and when you're in the area. Plus, remember this is a Tata enterprise.
Comments