The information in this post might be outdated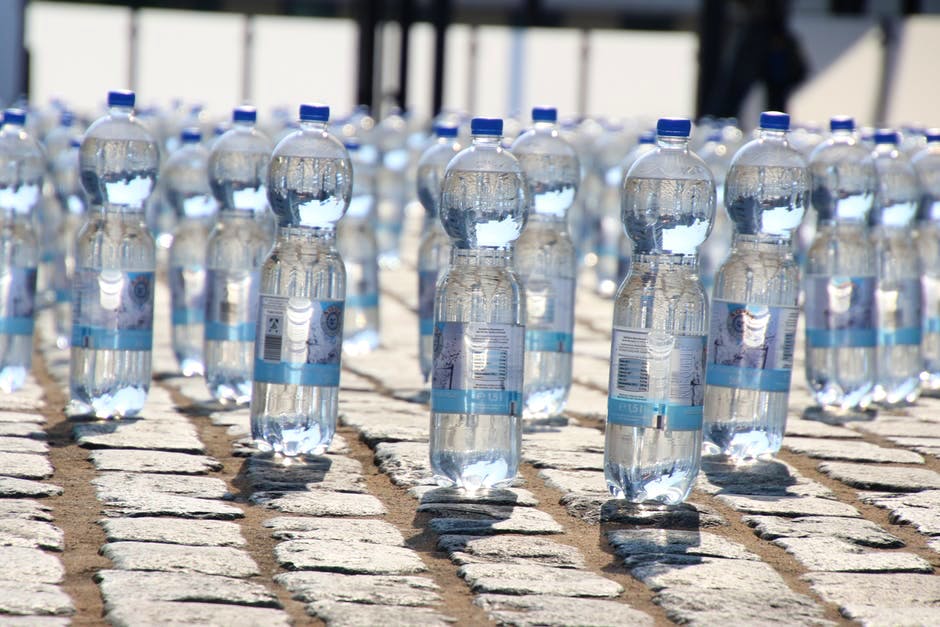 This Cafe Is Asking For All Your Plastic Bottles For An Art Installation
1 May 2018 - 13 May 2018
1 May 2:30 AM - 13 May 5:30 PM
Shortcut
Terminal 11 is requesting all of you to drop in plastic bottles for a very good cause.
What is it?
Did you know that for every 2 meters of fabric that is dyed chemically, we lose nearly 2,000 litres of water because of pollution? To demonstrate the seriousness of this, the people over at Terminal 11 have joined hands with Biome to create a visual installation. The idea is to collect 2,000 bottles with 1 litre capacity each, create a creative art piece of these, and place them next to a piece of textile of 2 meters, for people to compare and comprehend.
This is in perfect timing with the Fashion Revolution Week, which emphasises the importance of sustainability in clothing.
What Can I Do?
Well, all you need to do to support the cause is to drop by transparent bottles of 1 litre capacity, between May 1 and May 13 any time after 8 AM till 11 PM. You can also help them locate the most ideal location for this installation to help ensure maximum reach, like schools, or other gatherings.
Where: Terminal_11, BF-11, beside HDFC Bank, Sector 1, Salt Lake City, Kolkata.
When: May 1 to May 13, 8 am – 11 pm.
Find the event on Facebook here.